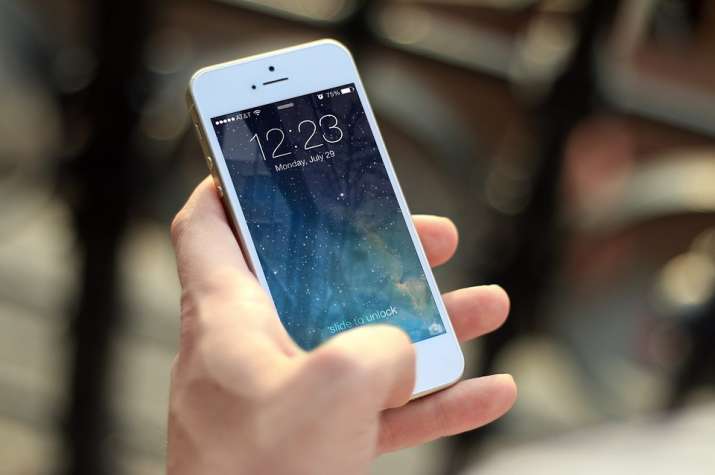 Leading mobile sales force automation (mSFA) company WINIT on Wednesday announced the launch of its Mobile Sales Supervisor Solution in India specifically for FMCG and retail distribution companies. 
Mobile Sales Supervisor Solution has already received an overwhelming response from its customers in Middle East. 
Commenting on launch, Mr. Prakash Sreewastav, CEO, WINIT said, "I compliment my R&D team for their understanding of client's need and on how to deliver value to our existing partners. This new technology innovation will further improve the sales efficacy by helping supervisors and help our clients maximise the potential of their workforce and increase profits."
The key benefits and excellence drivers of the Supervisor solution are- In-store excellence which leads to visibility, must stock SKU compliance, out-of-stock minimisation, freshness, asset management; Smart Call Planning which drives store excellence and same store growth by visiting the right store at the right time and performing appropriate tasks at that store; On Job Coaching & evaluation which helps in route ride, training and enhancing the productivity of sales people; Market Intelligence which helps in competitor information and capturing voice of customers; Alerts or Actionable Tasks Management which is a 360 degree approach to drive market action through approval driven process that brings faster closure to issues & feedbacks.