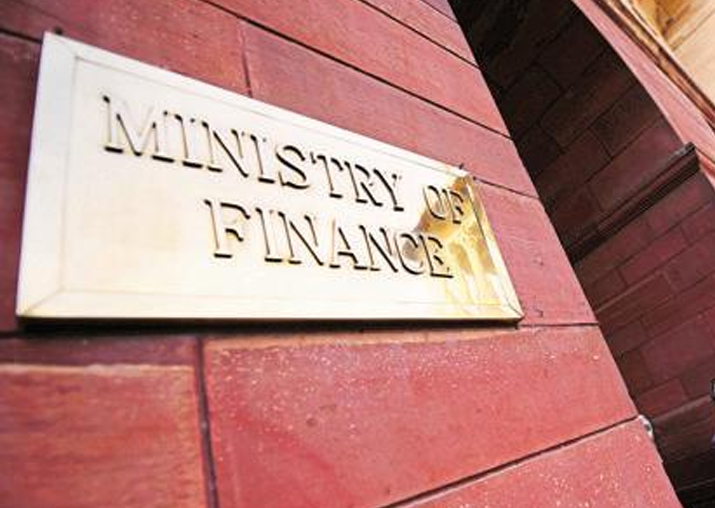 The government today swung into action with the Ministry of Finance writing a letter to the Reserve Bank of India asking how the fraudulent transactions of diamond jeweller Nirav Modi were not report at any levels in the Punjab National Bank (PNB).
In its letter, the Department of Financial Services sought the Central bank's view on the lapses in the banking system and steps required to check recurrence of such incidents, news agency PTI reported quoting sources.
It also asked the RBI to explain the shortcomings in the system which let the fraud to go undetected for seven years. 
Sources added that the letter further sought the regulator's advice on what system and processes need to be updated so that such frauds are prevented.
Besides, the ministry has also sought RBI's view on failure of auditors to detect fraud that has been going on since 2011. 
Modi, Choksi and others are being investigated by multiple probe agencies after it recently came to light, following a complaint by the PNB, that they cheated the PNB to the tune of Rs 11,400 crore, with the purported involvement of a few employees of the bank. 
The CBI and the ED have registered two FIRs each to probe the case.
While the ED is looking into the money laundering aspect of the Rs 11,400 crore fraud, the CBI continued to focus on unravelling the mystery behind issuance of Letters of Understanding and Letters of Credit bypassing the bank's regulatory mechanism.