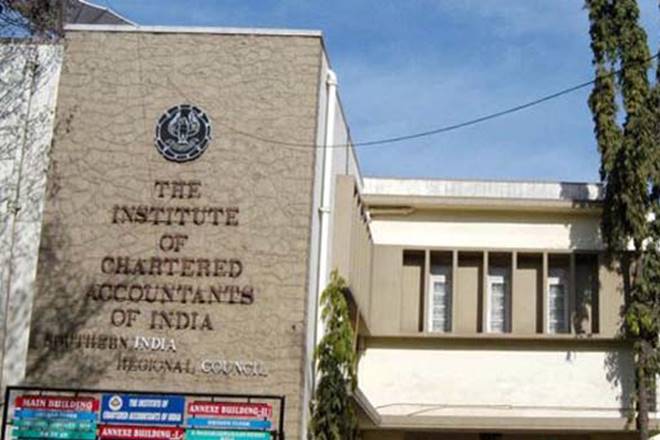 The Central government has identified over 2.25 lakh companies and 7,191 Limited Liability Partnerships (LLPs) which have not filed their financial statements for financial years 2015-16 and 2016-17. As a result, these companies, may be struck off from the register of companies during the current financial year.
The Ministry of Corporate Affairs (MCA) has already struck off over 2.26 lakh companies for non- filing of financial statements or annual returns for a continuous period of 2 years or more. Moreover, over 3.09 lakh directors were disqualified for not filing financial statements or annual returns for the three preceding years (2013-14, 2014-15 and 2015-16), reported PTI.
"For the second drive to be launched during 2018-19, 2,25,910 companies have been further identified for being struck off under section 248 of the Companies Act, 2013...for non-filing of financial statements for 2015-16 and 2016-17," a finance ministry statement said, on Friday.
Also, under section 75 of the LLP Act, 2008, 7,191 LLPs have been identified for action due to non-filing of financial statements for the stated years, it said.
 "Appropriate action will be taken after considering their response," the statement said.
In February 2017, a task force under Finance Secretary Hasmukh Adhia and MCA Secretary Injeti Srinivas was set up. It will check the menace of shell companies through a coordinated, multi-agency approach.
The task force has classified them into 3 categories-- Confirmed list, Derived list and Suspect list after compiling a database of shell companies.