Follow us on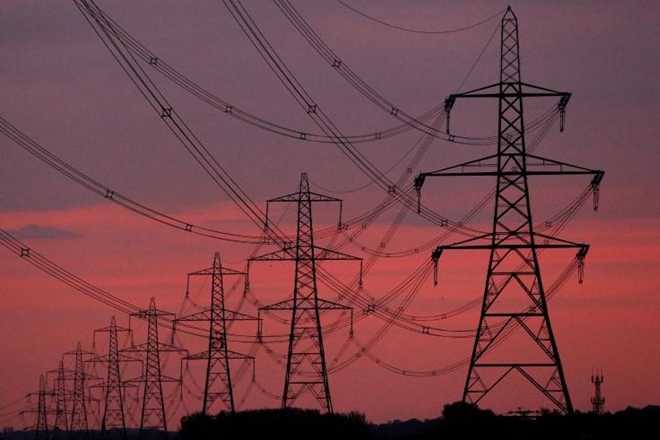 Power Minister R K Singh today said India will achieve the target of power for all by December next year, while all villages will be electrified by the end of this year, much ahead of the schedule.
Government had set the deadline for electrifying all villages by May 1, 2018. Similarly, it was aiming to provide 24X7 power to all by March, 2019.
"Prime Minister has said December 2018 is the target. We will do it. This is a tight target but we will do. Every household will get electricity by December 2018," Singh said at the launch of 'Saubhagya' scheme for providing power to all households.
"One more important target we have got, that is 24X7 power, reliable and quality power. We will take a proposal to the Prime Minister," he said.
Singh also talked about the pre-paid model to be adopted for electricity to all households as per government plans.
He stressed on the need for developing skills for the power sector and said that "there is need for skill development for grid and feeder maintenance".
He called upon the industry to invest in the power sector saying that in the coming year, the demand for electricity is going to increase in view of high growth economy.
"I appeal to the industry to come and invest. India's energy requirement is going to quadruple. You please come and invest," he added.
The government has been working hard to electrify all the villages in the country and also want to achieve 24X7 Power for All by March, 2019.
In the 2015 Independence day speech, Prime Minister Narendra Modi had announced that the government will electrify the remaining 18,452 unelectrified villages in 1,000 day.
However, the power ministry is expected electrify all the inhabited villages by December this year.
According to GARV portal, out of the 18,452 villages, 14,483 villages have been electrified so far. The electrification work is in progress for 2,981 villages while 988 villages are uninhabited.
The portal also indicates that out of the 17.92 core households in the rural areas, 13.87 crore families have got electricity connection. As many as 4.05 crore families are yet to provided electricity connection.