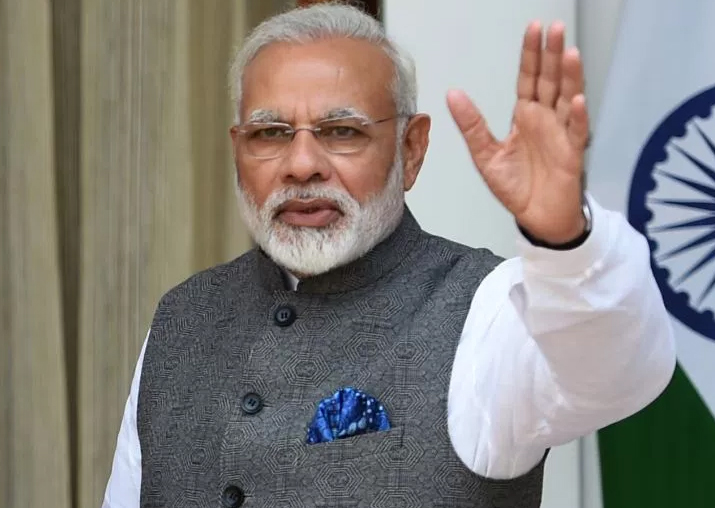 The Union Cabinet that met in the national capital on Wednesday approved an ordinance to amend the Insolvency and Bankruptcy Code. Finance minister Arun Jaitley today said that the ordinance had received the Cabinet's nod and that the President's approval has been sought in this regard. The Ordinance will be placed before the Parliament in the Winter Session said to begin from December 15.
"Some changes are proposed to the IBC, since this is being done by an ordinance and till it is approved as a matter of propriety we dont give the details," Jaitley told reporters at a press conference after the cabinet meeting, without divulging the details.
Reports said that the amendments will seek to prevent willful defaulters from bidding for stressed assets.
The development assumes significance in view of reports of some promoters of companies identified for insolvency proceedings preparing to bid for the stressed assets of the same companies, thus defeating the entire purpose of the Narendra Modi government's landmark reform to prune bad loans.
Since the current law does not say anything about promoters of defaulting companies to regain control of the assets facing insolvency proceedings under the IBC, the amendment in the IBC could address this loophole. There have been concerns that absence of clarity on this matter could allow promoters to regain control of the stressed companies under liquidation and that too at a possibly discounted rate. 
The Finance ministry had earlier asked banks to ensure that wilful defaulters were prevented from buying same stressed assets again.
Even banks have sought change in rules to plug this anomaly. State Bank of India chairman Rajnish Kumar had said recently that failed promoters were well within their rights to bid for stressed assets and that there was nothing under the law that banks could do to prevent them.
He had, however, hinted at banks setting some criteria for insolvency bids. Among those cited by the SBI chief was a condition to disallow willful defaulters.
The changes made by the Cabinet today may be introduced in the upcoming Winter Session of Parliament.