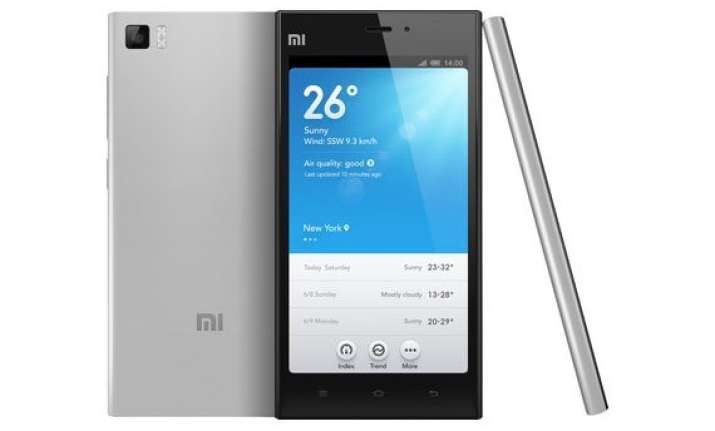 New Delhi: Xiaomi is now trying to bolster its patent portfolio in China and elsewhere.
CEO Lei Jun said on Thursday that people think Xiaomi does not respect technological innovation and has no patents. He added, "I think everyone misunderstands," reported PC World. While revealing the new Mi Note, Jun said that the company had applied for 2,318 patents last year, out of which 665 were outside of China. However, Xiaomi's patent portfolio is comparitively weak as it was founded only in 2010. Jun said that, on a hopeful note, the company will have tens of thousands of patents in the coming years. Although the Chinese company has been applying for patents worldwide, it's unclear how many of them have actually been granted.
The Chinese company is facing a potential ban on the sale of smartphones in India over an ongoing patent dispute with Ericsson, which alleges that Xiaomi phones infringe its wireless technology. Xiaomi, on the other hand, has said that it is ready to hold talks with Ericsson and reach an agreement.