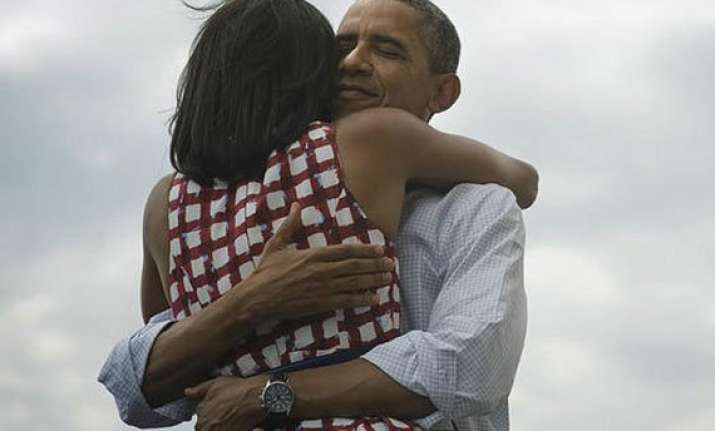 New Delhi: Over the years Facebook has become a popular and real-time platform for people to share and store photos, messages, events, status updates and anything else they deem important to preserve.

In 2012, millions of people shared billions of photos in various social networking sites including Facebook. However, if you look at the following photographs you may ask yourself: "I have seen it earlier, too!" In all probability, most of us had. Each one of these photos took the Internet by storm in 2012.

Likester, a social-media analytics company that tracks Facebook engagement has released a list of top 10 Facebook photos, that were sorted out depending on the number of likes and comments on them. There were hundreds of them, but most were from 2012. It's easy to say that US President Barack Obama provokes the most reaction on Facebook. Here's the list of top 10 of  the most viral photos in Facebook history.

10. In this picture, singer Matt Rogers drew attention towards a American solider sitting with her newborn daughter. The caption read: "This Dad is about to be deployed and is having to say goodbye to his newborn baby girl." It received 1,612,028 likes and 49,313 comments.