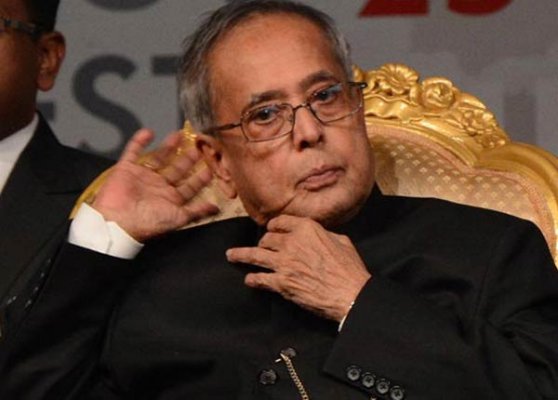 New Delhi: President Pranab Mukherjee will on Monday inaugurate the Accountants General Conference being organised by the Comptroller and Auditor General of India.
"The Accountants General from all over the country will participate in the conference and review the international best practices prevalent in audit and accounting practices," an official statement said here on Saturday.
The theme of the three-day conference is 'Promoting Good Governance and Accountability through Public Audit', it added.
A panel discussion has also been organised this time to understand the external views on "Reporting for Public Interest: Value and Impact of CAG's Audit."
The Accountants General Conference is a prime platform where the entire top level management of the Indian Audit and Accounts Department (IA&AD) comes together to review, discuss and recommend the direction in which the IA&AD needs to move in order to deliver its mandated duties in the best possible manner, the statement said.
IA&AD, headed by the Comptroller and Auditor General of India, constantly strives to discharge its professional duties, both as an auditor and an accountant, in accordance with the international best practices, it added.
Lok Sabha speaker Sumitra Mahajan, Public Accounts Committee (PAC) chairman KV Thomas and CAG of India Shashi Kant Sharma will also address the conference.