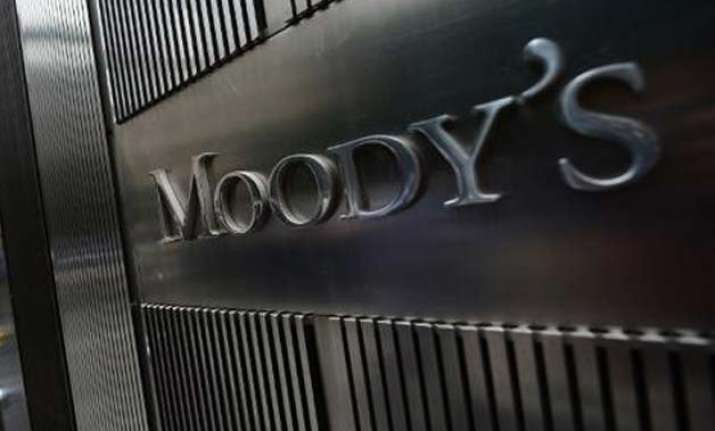 Mumbai: Global financial services firm Moody's on on Thursday lauded India for setting up a new mechanism to tame inflation through the Reserve Bank of India (RBI).
"The new mechanism targeting inflation will increase predictability of the central bank's monetary policy and the effectiveness of its tools to take future price trends into account," Moody's investors service associate analyst Shirin Mohammadi said in a statement here.
The central government has recently (February 20) signed an agreement with the RBI to reduce inflation to less than six percent by January 2016 and four percent by March 2017.
Terming the initiative 'credit positive' in terms of rating, the US-based credit rating agency's representative said that quantitative inflation would usher in transparency in the monetary policy and enable the stakeholders to know the drivers of the RBI's actions.
"The new mechanism will anchor inflationary expectations and increase the monetary policy's effectiveness in achieving the desired results," Shirin said.
Cautioning that unchecked inflation may hurt growth, the global credit rating agency said it (inflation) was driven high by food and commodity prices from 2011 to 2014, compromising growth.
"Increase in transparency and effectiveness of monetary policy will check volatility in capital flows into the country and support institutional framework," the statement added.