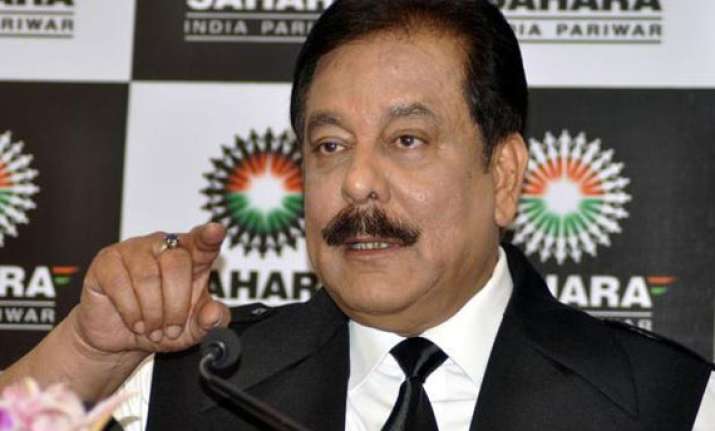 New Delhi: Under pressure from a long- running investor refund battle with Sebi, the Sahara group has informed its staff that their salaries may get delayed due to prevailing adverse situation, including attachment of its bank accounts.
The group is working hard to normalise things despite adverse conditions, it said, adding that staff salaries for March, 2014, scheduled to be released tomorrow, may get delayed because of "unforeseen reasons".
In a circular, Sahara India Pariwar's Chief General Manager (HR) Gaurav Sharma has told all business divisions and department heads to inform workers in their respective divisions and departments about the delay and urge them "to stay united in this challenging phase".
The Sahara group has been fighting a long-running battle with markets regulator Sebi over refund to investors from which two group entities had raised over Rs 24,000 crore through issuance of certain bonds.