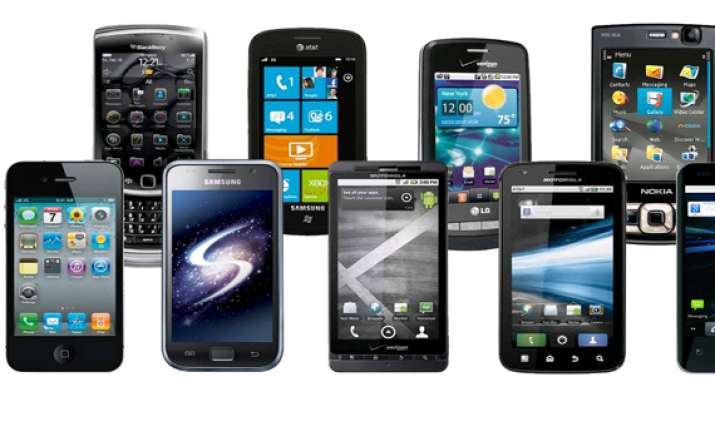 New Delhi: Mobile phones are now ubiquitous in India, but what happens when they are trashed? Tackling the enormous amount of electronic waste being generated in the country is the need of the hour, says Canada-born historian and author Robin Jeffrey.
Jeffery, who previously co-authored a book "Cell Phone Nation" on how mobile phones revolutionised business, politics and ordinary life in India, was here to deliver the inaugural chapter of a three-city lecture series organised by industry body Cellular Operators Association of India. 
Referring to the power of the cell phone in politics, the author said it played a crucial role in the formation and rise of the Aam Aadmi Party and its leader Arvind Kejriwal who became the Chief Minister of Delhi.
"Mobile phones have been playing an important role in India's ongoing Lok Sabha elections as candidates can have a direct access to his voters through social media networks," he said.
He pointed out that the 2007 victory of Mayawati's Bahujan Samaj Party in Uttar Pradesh as the first elections where mobile phones shaped the destiny in the democratic process. 
"Disposing off mobile phones or TV sets and the quantity of that kind of waste is growing rapidly every year and there is no effective way to dispose such a waste," Jeffrey said. 
The author said that over thirty years the quantity of waste generated in the country had risen dramatically. 
"I teamed up with a friend and we are going to look into the quantity of garbage generated by Indian cities," Jeffrey said. 
The Canadian-born historian is working on a new book on "garbage" with focus on e-waste. The project, he says focuses on historic and comparative study on garbage generated by Indian cities. 
"Probably sometime in the mid 1990s people started to get rid of their black and white television sets. So where did the sets go? We have started our research on the project and the manuscript is due at the publishers on July 1, 2016. We are in talks with people, the government and various policy makers in India," the author said.