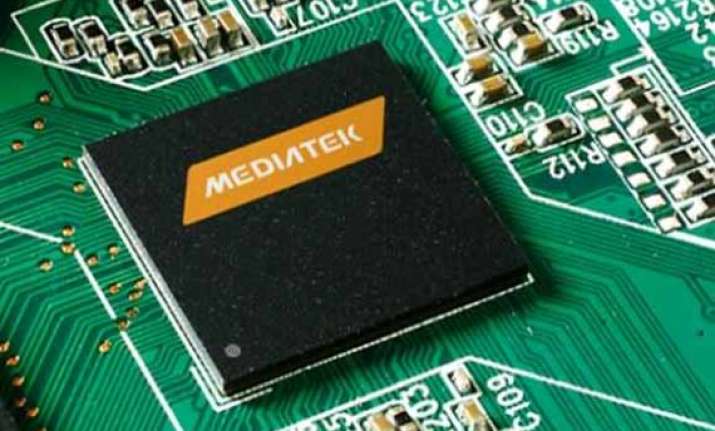 New Delhi: Taiwan-based processor manufacturing company, MediaTek, has announced a new R&D facility in Bangalore.
The company has plans to build a workforce of over 100 professionals with expertise in the IC (integrated circuit) design industry. It will raise this number to over 500 over the next few years. 
In a release Ching-Jiang Hsieh, President of MediaTek said, "the opening of our new Bengaluru center will allow us to explore new and exciting opportunities across our broad spectrum of technologies, and put MediaTek solutions in the hands of billions of consumers."
The new center will work in collaboration with other globally located R&D facilities of MediaTek to design solutions that combine hardware, software and services to deliver a seamless cross-platform experience to consumers.