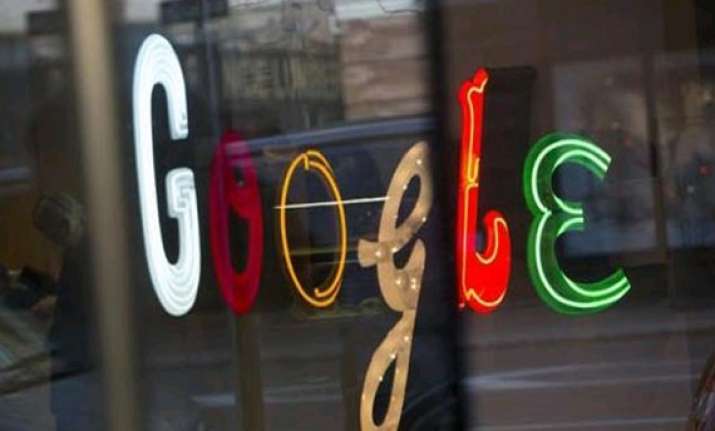 New York: Over 48 percent of smart phone owners in the US use apps while driving and most of them use google search and google navigation, says the latest automotive consumer insights (ACI) report by Strategy Analytics.
This is in comparison to 37 percent in Europe and a whopping 78 percent in China.
Smart phone owners in the US and Western Europe also use Facebook frequently, stated the report.
Additionally, Pandora is regularly accessed behind the wheel in the US while QQ, WeChat and Sina Weibo are most commonly used while driving in China.
"Drivers are frequently accessing these services, with search, navigation and parking finder apps in particular, providing tangible benefits to driving," commented Chris Schreiner, director of strategy analytics automotive consumer insights.
"Consumers tell us they want to access these apps through the in-vehicle controls to minimise driver distraction, but current connected car implementations leave much to be desired," Schreiner said.