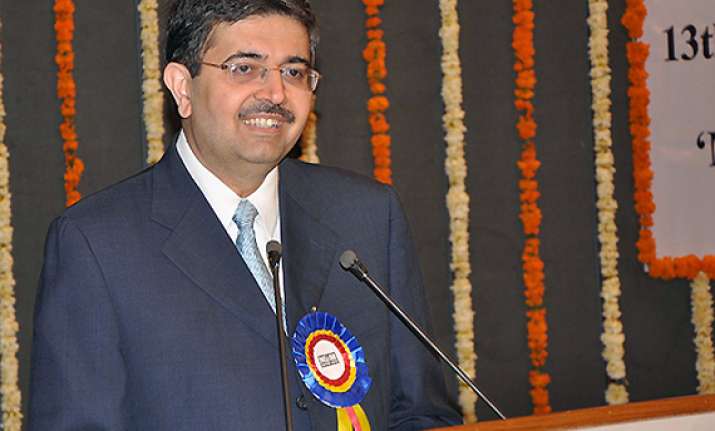 Mumbai, Oct 31: Kotak Mahindra Capital Company (Kotak Investment Banking), a subsidiary of Kotak Mahindra Bank, and the New York-based Evercore Partners, a leading investment banking advisory firm, today entered into an exclusive alliance for cross-border M&A advisory services. 

The agreement will cover cross-border M&A advisory services between India, the US, Britain and Mexico, Kotak Mahindra Capital Company said in a statement here. 

Through this alliance, these investment banks will leverage their combined expertise, strong knowledge of global and local markets and deep corporate relationships to provide high-quality objective advice to their clients, a joint statement issued here said.

The India-US and India-England corridors are important markets for cross-border mergers and acquisitions. 

In FY11, seven of the 10 largest announced M&As involving India took place in these two corridors. This is expected to continue and increase in the future as the linkages between these economies continue to grow, the release said. 

"In the changing landscape of global investment banking, where specialised advisory firms are gaining prominence over bulge-bracket investment banks, we find in Evercore a strong, world-class advisory firm. As international ambitions of Indian firms grow, their need for high-quality and strategic advice gains importance," Kotak Mahindra Bank Executive Vice-Chairman and MD Uday Kotak said in a statement. 

With a view to servicing this need, Kotak I-Banking is building a global footprint with a network of strong partners across key geographies thereby giving our clients expertise and access, Kotak said.

"This strategic relationship further expands our global reach and is another critical step in our ability to serve our clients around the globe," Evercore Executive Chairman Roger Altman said.

Evercore Partners was founded in 1996 by Roger Altman, former Deputy Secretary of the US Treasury, and has become one of the most active independent investment banking advisory firms in the US and Britain.

Since its inception, Evercore has advised on over USD 1 trillion worth transactions and in 2011 year-to-date has advised on over USD 195 billion of transactions.