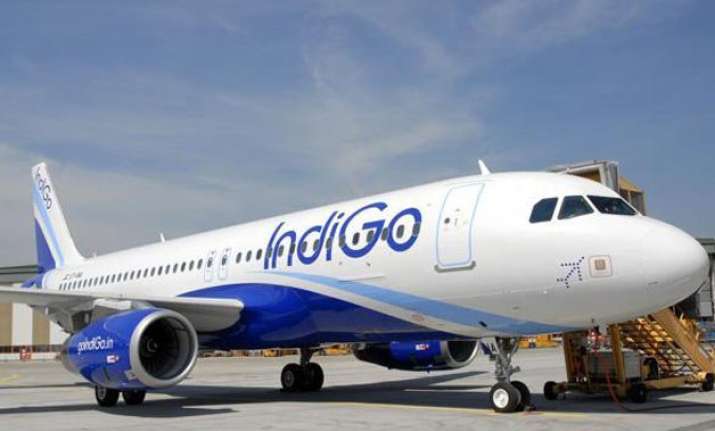 New Delhi: IndiGo, the homegrown no-frills carrier, has pushed back the delivery of two leased Airbus A320 to the third week of April.
As part of a sub-leasing agreement with Singapore-based budget airline Tiger Air in 2014, IndiGo had to take the delivery of 12 such planes between October 2014 and March 31, 2015.
"IndiGo, however, could take the delivery of 10 aircraft during this period," sources in the national capital told PTI.
The Gurgaon-based airline currently has 94 aircraft in the fleet as against its target of 96 planes by the 2014-15 financial year.
When contacted, an IndiGo spokesperson confirmed the deferment of aircraft deliveries.
"We currently have a fleet of 94 aircraft... It will be 96 by the 3rd week of April 2015, the spokesperson told PTI.
The budget carrier, however, did not specify reasons for pushing back the delivery schedule.
IndiGo said it had added three aircraft between February 20 and March 31, 2015, which took its fleet size to 94 planes.
Tiger Air, which is now majority-owned subsidiary of Singapore Airlines, had decided to sub-lease these planes to IndiGo as part of its capacity and cost management programme.
The planes have been leased to the private sector airline for a period of 3-4 years.