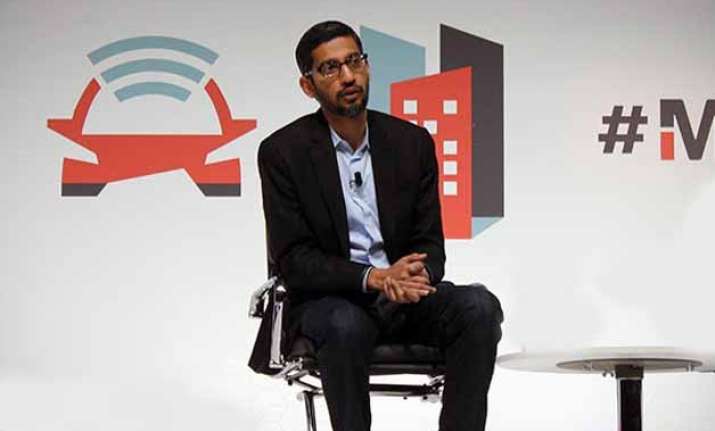 New Delhi: Google is now planning to make international roaming free. A report published in The Telegraph notes that Google is in talks with Hutchinson Whampoa, owner of the mobile operator Three in the UK, to make international roaming free for Americans.
Google reportedly wants to create a global network that will cost users the same price for calls, texts and data, irrespective of where the customer is located. For this the search engine giant is mulling a wholesale access network that could help it debut in the US mobile market with its own network.
By tying up with Hutchinson, Google could gain wholesale access to mobile service in the UK, Ireland, Italy, and several other countries where the Hong Kong-based investment company owns mobile networks, the report noted. Hutchinson Whampoa operates the UK's Three network and is trying to acquire the UK's O2 network from Telefonica.
Earlier in March, Google announced plans to offer mobile phone network service in coming months through partnerships to use other operators' network infrastructure. Such an offering could possibly shake up the market by resetting customer expectations for what a network should offer and how much it could cost.
Google's ambitious mobile network that will use a combination of cell towers and Wi-Fi hotspots will reportedly only work with one of the company's own smartphones. For this Google won't build its own cellular towers, rather it will purchase capacity from other wireless carriers and resell it as a Google-branded service.
Roaming fees are painful for frequent travelers as they can result steep fees for calls, text messages and Internet data transfer -- unless they choose to forgo mobile phone service while traveling.