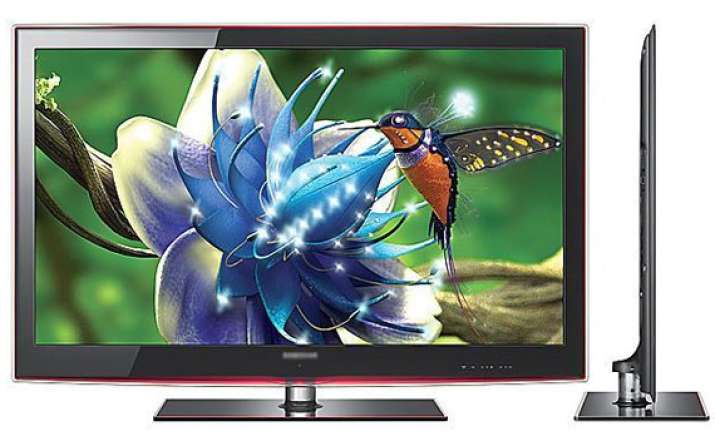 New Delhi: The government has decided to ban duty-free import of flat-screen TVs from August 26, as part of measures desgined to stem outflow of foreign exchange, says a press release.
Government officials estimated that more than 1 million television sets were brought into the country last year -- many from Dubai, Thailand and Singapore -- under a scheme that allowed airline passengers to bring in screens worth up to 35,000 rupees as part of their baggage allowance.
Under the new rules, passengers will have to pay a 35 percent duty and other charges on such TVs.