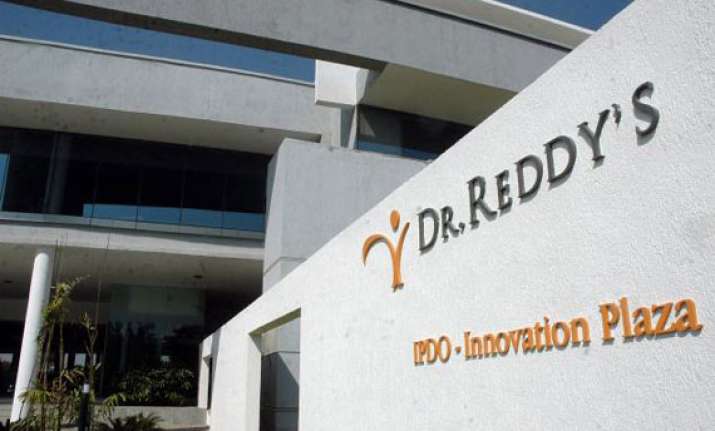 New Delhi: Pharma major Dr Reddy's Laboratories Ltd's net profit rose 64 per cent to Rs 618 crore in the third quarter ended December 31, 2013, as against Rs 378 crore in the corresponding quarter last year.
Revenues jumped 23 per cent at Rs 3,533 crore as against Rs 2,865 crore in the year-earlier quarter. The major reason for rise in revenues was an increase in global generics sales in North America and other emerging markets, the company said in a release on Tuesday.
The recent key launches of limited competition products in North America such as azacitidine, decitabine, divalproex and significant traction in existing products, including metoprolol, resulted in 76 per cent growth in North American revenues.
The revenue from the domestic market was muted at 5 per cent primarily on account of revised prices under the new pharma pricing policy.