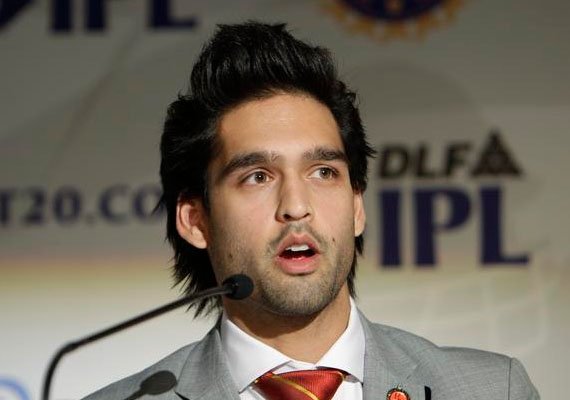 New Delhi: These sons and daughters of India's super-wealthy have a life that billions could only imagine. They have been to some of the best schools, colleges and are lucky enough to afford the best amenities in life. You couldn't possibly have seen them, as most of them stay away from the media glare.

Some of these ultra-rich heirs and heiresses may want to carry on their parents' legacies and some may like to turn their sights to other pursuits. But in all likelihood some of these dashing youths will become the bosses of multi-billion-dollar Indian companies. Let's take a look at some of these young 'arabpatis.'

Akash, Isha and Anant Ambani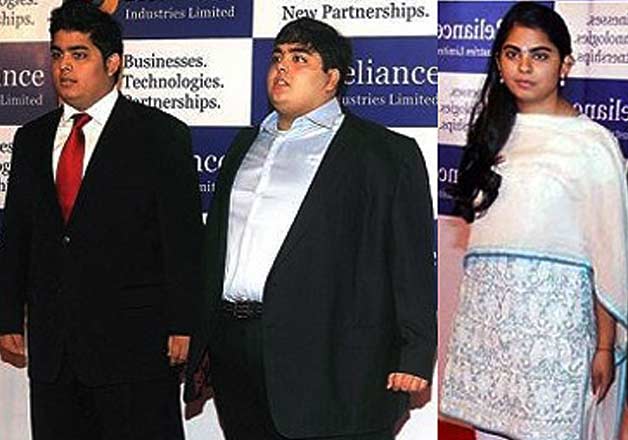 You must have seen Akash, Isha and Anant Ambani at IPL games, waving the flag of Mumbai Indians, along with their mother Nita Ambani. Akash, Isha and Anant are heirs to Mukesh Ambani's fortune. Isha Ambani, at the age of 16, was ranked second in the Forbes list of top ten billionaire heiresses in 2008. Isha has been student body council president in school, part of the football team and is a trained pianist. Currently she is a sophomore at Yale and majoring in Psychology and South Asian Studies. Akash Ambani is the oldest of them all and is the twin brother of Isha and the elder brother of Anant Ambani. Numerous reports suggest that Akash has attended the signing of several important Reliance Industries deals.