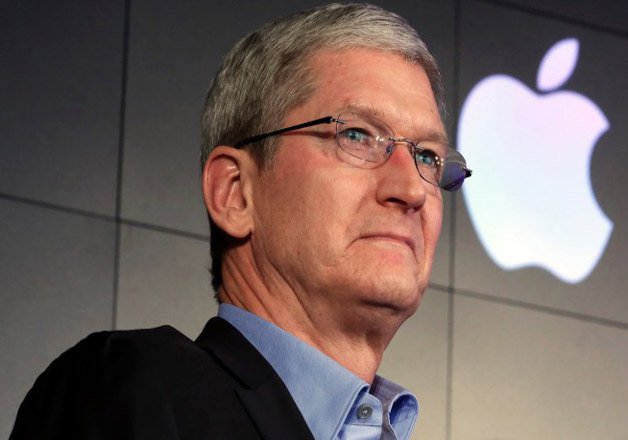 New Delhi: Apple CEO Tim Cook, in a letter to Apple customers, revealed the company has been asked to let agencies backdoor access into its products. He also slammed the US government for asking company to develop a new version of iOS that will allow the government to access users' data.
In a letter to Apple customers, Cook warns the move could be a dangerous example, and may put the users at high risk. 
Cook's letter comes in the wake to order Apple for allowing FBI hack the iPhone that belonged to Syed Rizwan Farook, who last year along with his wife killed 14 people in California. Cook says the company does not have anything to do with terrorists, and has already provided the FBI all the data in its possession. The letter also revealed that the FBI took help of Apple engineers for the investigations. However, he now said that the US government wants a backdoor entry to its encrypted OS, a move that could put all its users at risk.
"Specifically, the FBI wants us to make a new version of the iPhone operating system, circumventing several important security features, and install it on an iPhone recovered during the investigation. In the wrong hands, this software — which does not exist today — would have the potential to unlock any iPhone in someone's physical possession," he wrote in the letter.
Cook says that the backdoor access into Apple products would hurt the freedom and liberty the government is supposed to deliver. 
"...ultimately, we fear that this demand would undermine the very freedoms and liberty our government is meant to protect," concludes Cook's letter.