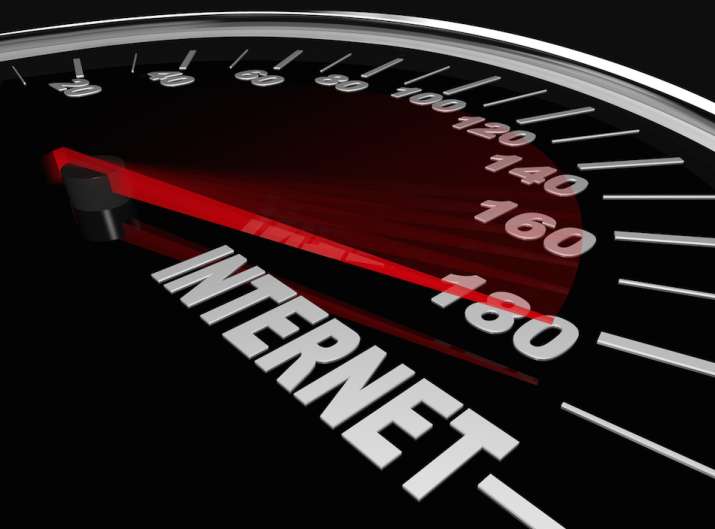 If you believe that your internet service provider is charging you heavily for plans promising lighting-speed data but not actually providing you what is claimed and promised, you are not alone. According to the Telecom Regulatory Authority of India (TRAI), there has been a spike in the number of consumer complaints citing this anomaly and it has now decided to look into the matter.
The telecom regulator wants consumers to make informed choice which it hopes to facilitate through transparency in data speeds and disclosures made by companies.
"The surge in the number of broadband connections in the country has been accompanied by increasing reports of consumer dissatisfaction with the speed of data being provided to them," the sector regulator said on Thursday, while issuing a consultation paper on the matter.
"The widespread adoption of wireless broadband services in the last few quarters makes it particularly important to take into account the problems that may be faced by the users… particularly in relation to data speeds," it added.
TRAI, through the consultation paper, wants to know whether an average data speed can be specified by carriers, the tariff plan framework requires changes to encourage more transparency and comparison between different plans, and whether any revision of the quality of service parameters is needed, all in an effort to improve data speeds.
Stakeholders have till June 29 to express their views while the counterviews will be collected by July 13. India had more than 217.95 million data subscribers as of 2016 end, while average data usage has risen from 236 MB a month in September to 884 MB in December 2016.
The regulator had set the minimum download speed at 2 Mbps effective January 1, 2015, up from 512 kbps earlier.