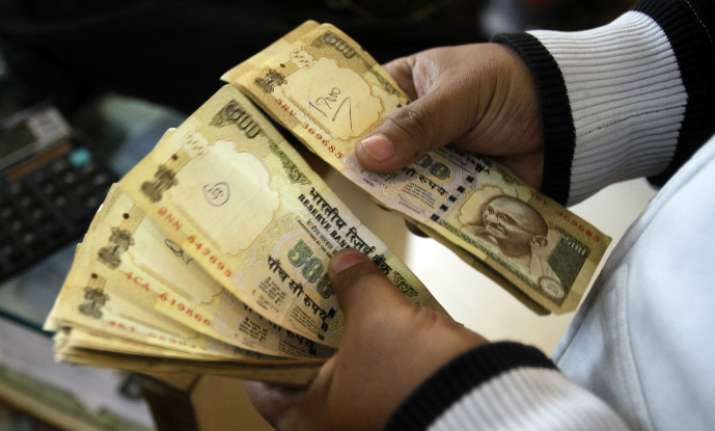 Banks have collected Rs 14 lakh crore of the Rs 15.4 lakh crore worth of Rs 500 and Rs 1,000 notes that were scrapped as a result of Prime Minister Narendra Modi's November 8 declaration.
The value of scrapped currency notes returning to the banks exceeded the government's expectations that as much as Rs 3 lakh crore will not be returned, as this would be part of black money hoarders, according to a Times of India report, .
With more than 90 per cent of the scrapped currency notes coming back into the system, it is expected that the RBI will no more be able to give a substantial dividend to the government. 
While the value of deposits indicates that black money hoarders managed to find ways to deposit unaccounted money, the government expects to gain tax revenues from large deposits above the prescribed Rs 2.5 lakh per individual limit. 
The government also sees gains from small savings that were kept in households being deposited in bank accounts that make these funds productive and safe.
In an attempt to get more 'unaccounted money' back into banks, the government has announced a scheme that provides for a 50 per cent penalty for voluntary disclosure of black money. .  
With this scheme, the government expects that such disclosures will also add to revenues even as money becomes available for more productive use.