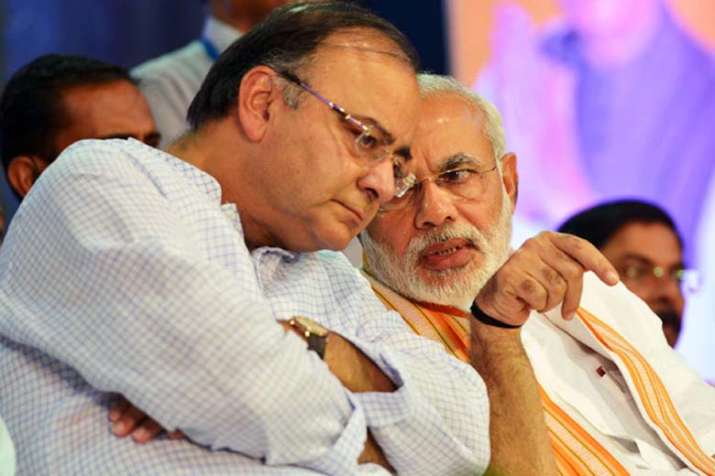 The Union cabinet today officially gave its approval for the merger of Railways Budget with the General Budget.
The cabinet also approved finance ministry's proposals to reform the entire budgetary process, including advancing the date of budget presentation and dropping the plan and non-plan expenditure distinction.
The new date for presenting the union budget will be decided later on. 
According to some media reports, the government is considering a proposal to advance the budget date from February 28 to February 1 every year.
"Rail Budget and General Budget will be amalgamated from now, there will only be one budget," Finance Minister Arun Jaitley told reporters after the meeting of union cabinet.
Jaitley, however, added that  the functional autonomy of Indian Railways  will continue to be maintained. 
"Reforms also include merger of the Plan and the Non-Plan classification in the Budget and Accounts," Jaitley said.
After the merger of Railways and General Budgets, the Indian Railways is expected to save about Rs 10,000 crore annually as it will not have to pay dividend to Ministry of Finance anymore. 
The practice of presenting a separate Railways Budget was introduced way back in 1924. However, a committee of experts headed by renowned economist Bibek Debroy had recommended the merger of the union and Railways budgets and t the government has accepted the proposal after the Railways Minister Suresh Prabhu gave his nod and forwarded it to the Finance Ministry.