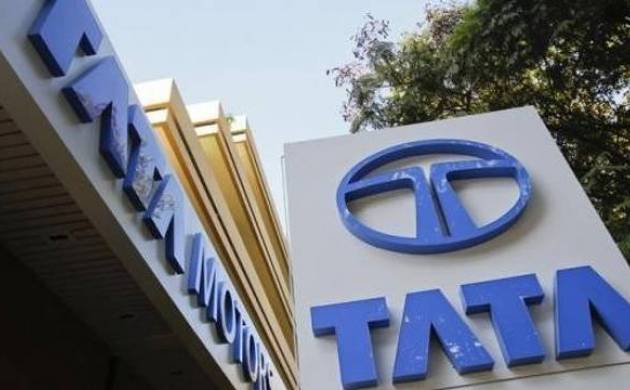 Automobile giant Tata Motors today entered a memorandum of understanding(MoU) with Volkswagen Group to explore strategic alliance opportunities for joint development of products.
With the MoU, Tata Motors and Skoda Auto, representing the Volkswagen Group, will detail out the guiding principles and terms of cooperation in the next few months.
Tata Motors said that after successful completion of the definitive agreements, the two companies will start joint development work and joint value-chain activities.
The MoU for future cooperation envisages Skoda Auto to take the lead on behalf of the Volkswagen Group to drive forward work towards development of vehicle concepts in the economy segment.
"Based on this joint work, Tata Motors plans to launch products in the Indian market, starting calendar year 2019," the automobile company said in a statement.
Tata Motors Chief Executive Officer and Managing Director, Guenter Butschek, said: "We strongly believe that both the companies, by working together, can leverage from each other's strengths to create synergies and develop smart innovative solutions for the Indian and overseas market."
"This is in alignment with Tata Motors' efforts to make itself 'FutuReady' by embracing new technologies, fostering higher platform efficiency and offering solutions that connect with the aspirations of our customers."
Currently, Tata Motors is India's largest automobile company, with consolidated revenues of Rs 275,561 crore ($41.6 billion) in 2015-16. Through subsidiaries and associate companies, Tata Motors has operations in the UK, South Korea, Thailand, South Africa and Indonesia.