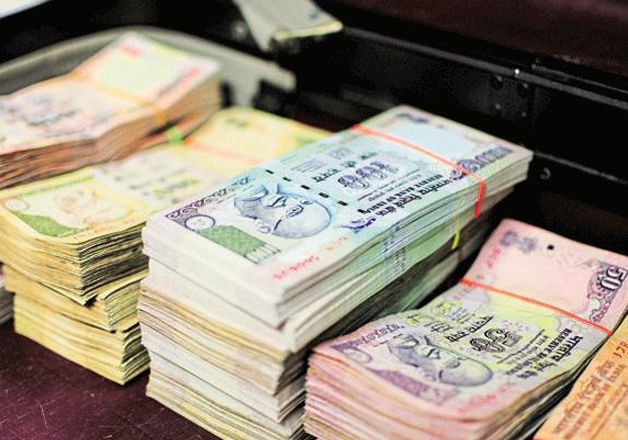 Deputy Chairman of the Supreme Court-appointed SIT on black money, Justice Arijit Pasayat, has said that Rs 70,000 crore of black money has been unearthed so far through different schemes of the government.
After a meeting with officers of several government agencies dealing with economic and financial affairs here on Thursday, Justice Pasayat informed that the SIT will submit its sixth interim report to the Supreme Court in the first week of April. 
According to him, Rs 70,000 crore black money included more than Rs 16,000 crore that were detected after probe launched into global leaks about Indians stashing funds abroad.
He said the SIT made several recommendations in the past two years through its interim reports to check generation of black money. 
"While most of our recommendations have been accepted by the government, some are under active consideration to clampdown on black money," he said. 
"One of our proposals, on cash holding of Rs 15 lakh or more to be presumed as undisclosed, is under serious consideration of the central government," Justice Pasayat added.
On the SIT's recommendation, the government has already declared that cash transaction beyond Rs 3 lakh will be treated as illegal and punishable under law.