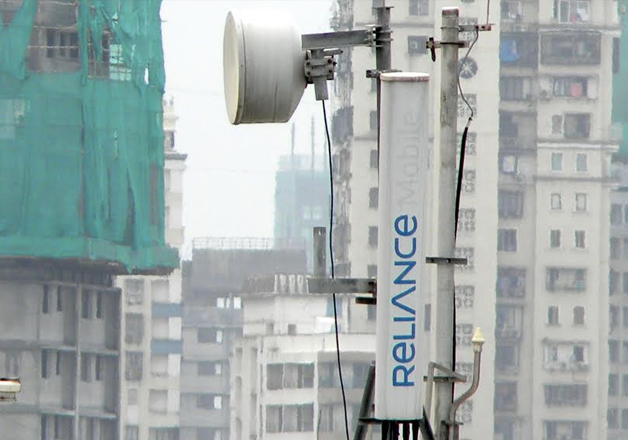 In the biggest consolidation deal in the telecom sector, Anil Ambani-led Reliance Communications and Aircel's majority owner, Malaysia's Maxis Communications Berhad (MCB), announced a merger of their wireless businesses to create new entity which will be the country's fourth biggest mobile phone operator.
Both the companies had entered into non-binding talks in December 2015, triggering speculation about the deal.
Here are 10 things you should know about this deal: 
1. The merged entity will be one of India's largest private sector companies, with an asset base of over Rs 65,000 crore and net worth of Rs. 35,000 crore.
2. R-Com and MCB will each hold a 50 per cent stake in the merged entity, with equal representation on the board of directors and all committees.
3. MTS (Sistema) will continue to hold 10 percent stake in RCom with no presence on the board. In November last year, RCom had announced the takeover of the telecom business of Indo-Russian venture Sistema Shyam (brand name MTS) in a deal valued at Rs 5,000 crore ($730 million). As part of the deal, Sistema Shyam is holding hold about 10 percent stake in RCom.
4. The combined subscriber base of the new entity is expected to be around 180 million along with a revenue market share of 6 per cent each.
5. The new entity will be renamed and re-branded. It will be managed by an independent professional team under the supervision of the board. The deal is expected to close in 2017.
6. Upon its completion next year, R-Com's overall debt will reduce by Rs 20,000 crore or over 40 per cent of its total debt, and Aircel's debt will reduce by Rs 4,000 crore. Aircel had a debt of Rs 26,000 crore while R-Com had Rs 40,000 crore of debt.
7. The new entity will hold 451 MHz of spectrum pan-India -- Aircel's 187.6 MHz, Sistema Shyam's 39.4 MHz and Reliance Communication's 224 MHZ. This forms 19.3 per cent of total spectrum. This is the second-largest spectrum holding among all operators and spreads across 448 MHz, 850 MHz, 900 MHz, 1,800 MHz and 2,100 MHz bands.
8. Since acquiring Aircel in 2006, MCB has invested in excess of Rs 35,000 crore into Aircel, making this one of the largest foreign investments into India, not only in the telecom industry but across all sectors.
9. R-Com's tower, optic fibre portfolio and its undersea cables arm Global Cloud XChange will be kept out of the ambit of the merger.
10. Analysts say that the new merged entity will be a strong challenge for Idea Cellular, the third largest player in the sector following Airtel and Vodafone