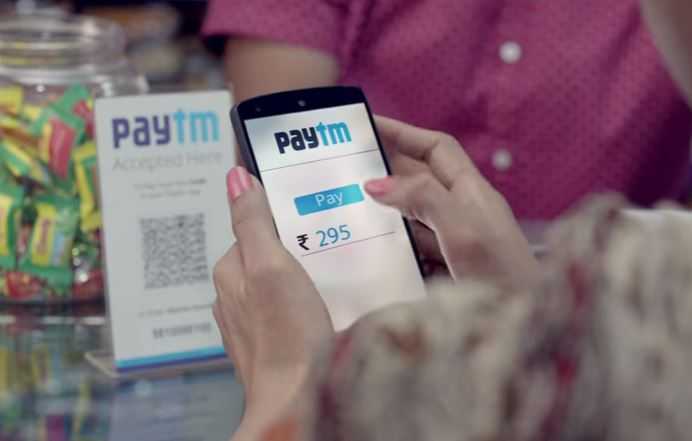 The surge in valuation for Vijay Shekhar Sharma and Alibaba-backed digital payments platform Paytm has resulted in a windfall for its employees who have sold shares worth Rs 100 crore in One97 Communications in the past few weeks.
The sale of employee stock options or ESOPs comes close to investors and founders upping their stake in the wallet services company that has been the biggest beneficiary after the government's demonetization decision partly aimed at transforming India into a digital and cashless economy.
Of the roughly 500 employees at PayTM who hold 4 per cent shares in One97 Communications, the parent company of Paytm, 47 of them have chosen to sell their shares worth Rs 100 crore collectively to both internal and external buyers, a company executives told Economic Times.
Also Read: Samsung Pay mobile payment platform launched in India
Chinese e-commerce group Alibaba, which already has stake in the company invested $250 million (over Rs 1,600 crore) in One97 earlier this month buying out the shares of early investors Reliance Capital, Saama Capital and SAP Ventures. Alibaba's move to extend its hold on the company resulted in a windfall for Anil Ambani-led Reliance Capital that made an estimated 27-fold return on investment for their 1 per cent stake in the company. Saama Capital, on the other hand, exited at 52 times in dollar terms.
Paytm was valued at around Rs 32,000 crore last year.
According to ET, several Paytm executives sold part of their ESOPs to the company's external board members like former Google and Uber executive Amit Singhal, WhatsApp's Neeraj Arora, and Ruchi Sanghvi, Facebook's first woman engineer, last year.
Over the past two years, the company has seen close to a 100 employees exercising this option to sell their shares, even though the company remains private. So far, the company has raised Rs 543 crore from One97 and Vijay Shekhar Sharma, the report added.
"Esops have helped us in acquiring excellent talent from the industry and adds to their drive to innovate and disrupt. Our stock option has been active for the last 6-7 years," said Amit Sinha, senior vice-president of One97.
Paytm calculates the eligibility for awarding esops based on an individual's contribution to the company, duration of employment and their long-term potential. "We do not factor in a colleague's designation or remuneration to calculate eligibility," said a company representative.