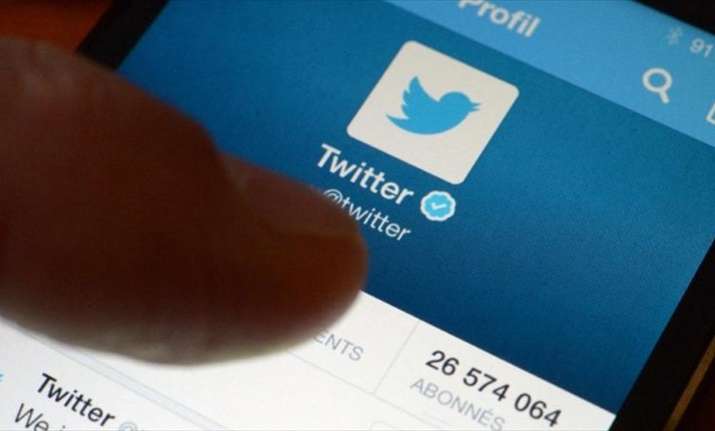 You would no longer need to shorten a word to adjust a photograph or a video in your tweet.
The latest update rolled out by Twitter will now allow to you say more as photos, videos, GIFs and polls will not count against the 140-character limit.
"Say more about what's happening! Rolling out now: photos, videos, GIFs, polls, and 'Quote Tweets' no longer count toward your 140 characters," Twitter said in a post on Monday.
According to The Verge, the micro-blogging website is also testing out new replies that will omit usernames of the people you are replying to from the character limit. 
If you reply to multiple people at once, Twitter omits all of them from your tweet.
Earlier this year, Twitter planned to build a new feature that will allow users to tweet longer than its traditional 140-character limit.
The company considered a 10,000-character limit. This is the character limit the company uses for its Direct Messages product.
Later, the company said there is still time for you to tweet in 10,000 characters and its original 140-character limit is here to stay.
Appearing on a TV show, Twitter CEO Jack Dorsey said that the 140-character limit is "a beautiful constraint" and that Twitter "will never lose that feeling".
The 140-character limit has been around as long as Twitter has and has become part of the product's personality.
(With IANS inputs)