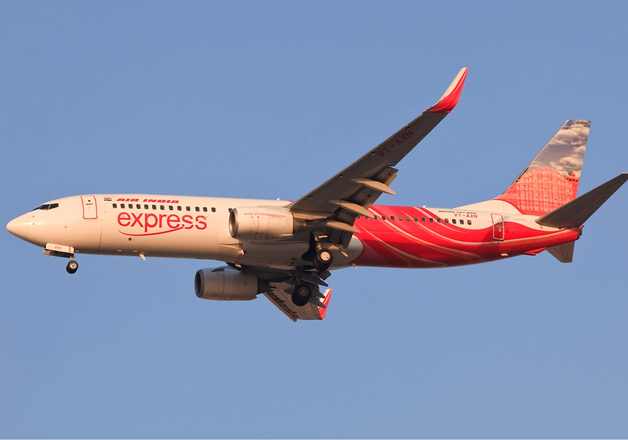 National passenger carrier Air India's international budget subsidiary Air India Express has said that demonetisation has had an adverse impact on the number of passengers flying out of the country.
"Demonetisation has had an adverse impact. We believe it to be a short term one," K Shyamsundar, Chief Executive Officer of Air India Express, said here on Monday.
According to Shyamsundar, the impact of demonetisation has been seen impacting the number of passengers flying from India. 
"The impact is actually on passengers flying from India. Its basically those passengers who pay for their own fares. So if there is an actual physical cash crunch, it impacts. Even the overseas manpower agencies have slowed down. So, there has been an impact, we've not been able to quantify it, but it is visible in daily collections and we are hoping that it will be a short term impact," Shyamsundar said.
On the financial performance front, he pointed out that the company had increased its revenues last year by about Rs 250 crore.
"There was of course an impact of fuel. It might have contributed to the extent of half of our net surpluses. But, then it is an all round improvement in load factors, in efficiencies which led to the load factor being high," Shyamsundar added.