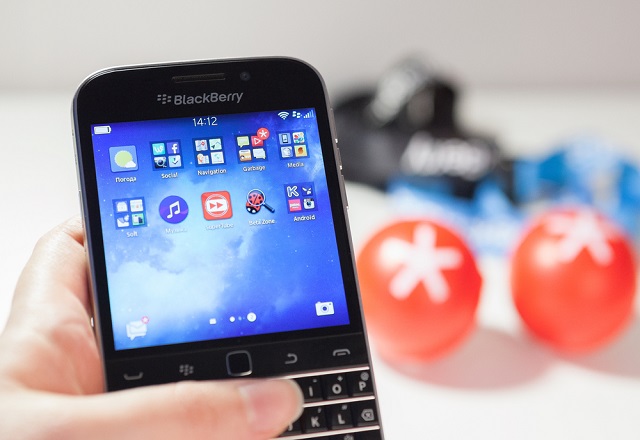 Canadian multinational telecommunication and wireless equipment company BlackBerry on Thursday launched a Cloud-based communications platform BBM Enterprise SDK (software development kit) for texting, voice, video and file sharing.
"We are opening up a new revenue stream for the company with a fully cloud-based communication service that is designed to help developers, ISVs and enterprises meet the most demanding security and compliance requirements," said Marty Beard, Chief Operating Officer, BlackBerry.
With more than 80 security certifications, BBM Enterprise SDK provides the highest-level of security for messages, voice and video for iOS and Android.
Benefits of using BBM Enterprise SDK include — enterprise-grade security with BlackBerry's NOC architecture, faster time to market, greater scalability and reduced costs, the company said.
(With inputs from IANS)