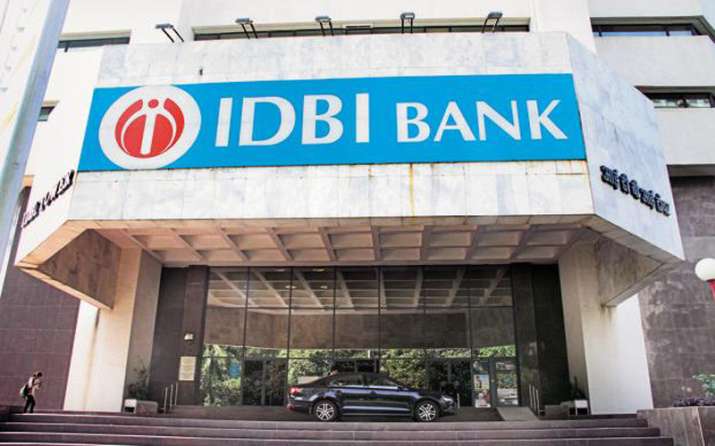 After many public sector banks making headlines over their falling financials, IDBI bank on Thursday reported its standalone net loss at Rs 3,199.76 crore for the fourth quarter (Q4) of 2016-17 ended March 31, a plunge of over 84 per cent, from a net loss of Rs 1,735.81 crore reported during Q4 last fiscal.
For the financial year ended March 31, the standalone net loss of the bank stood at Rs 5,158.14 crore compared to Rs 3,664.80 crore during 2016-17.
The RBI had already initiated 'prompt corrective action' on IDBI, which will restrict the bank from hiring, opening branches and giving big ticket loans.
The directions from RBI are aimed at ensuring that the bank takes measure to cut down its losses by reducing expenses and recovering problem loans.
On the other hand, the total income during the year under review rose to Rs 31,758.97 crore from Rs 31,453.46 crore reported in the financial year ended March 31, 2016.
IDBI has been facing challenges in recovering loans given to infrastructure - a sector in which the bank has the largest exposure.
As per the data released in December 2016, it had grossed over 15 per cent of Non-Performing Assets (NPA).
The scrip of IDBI Bank plunged by almost eight per cent to close at Rs 70 per share on the BSE.
Taking into account the grave situation, the government has recently swapped the CEOs of IDBI and Indian Bank on grounds that they wanted a CEO with longer tenure at IDBI Bank.
(IANS Inputs)