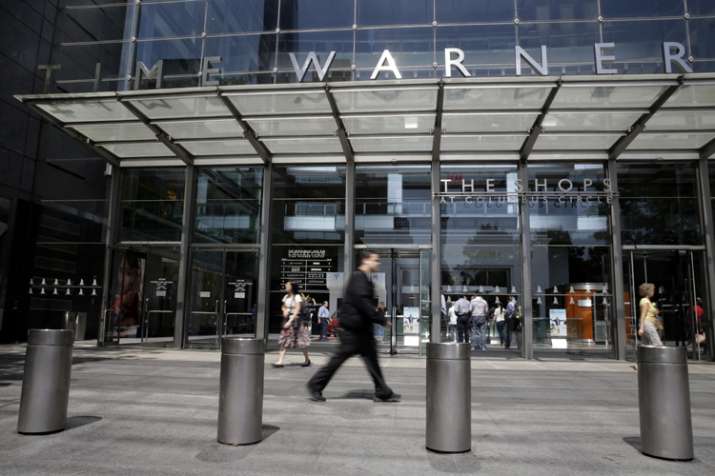 American telecommunications giant AT&T on Saturday agreed to buy Time Warner, the home of HBO and CNN, for about $85.4 billion (nearly Rs 5,71000 crore), in a deal that could shake up the media landscape.
The move will help AT&T expand beyond wireless and Internet service into programming. Time Warner is the parent of CNN, TNT, HBO, the Warner Bros. studio, and other channels and websites, CNNMoney reported.
AT&T, which dates back to the invention of the telephone in 1876, is one of the US' largest providers of wireless phone and Internet service. It also recently acquired the DirecTV satellite TV business.
The acquisition would combine a telecom giant that owns a leading cellphone business, DirecTV and internet service with the company behind some of the world's most popular entertainment, including "Game of Thrones," the "Harry Potter" franchise and professional basketball.
The deal will be subject to a review by government regulators that could take more than a year to complete.
AT&T will pay $107.50 a share -- a big premium over where Time Warner stock was trading last week. Including Time Warner's debt, the deal's value is $109 billion.
Executives at the two companies have been in talks for several months. Word of the possible deal leaked out on Thursday; AT&T executives were said to be eager to finish the talks before the market opens on Monday morning.
It's the latest big media acquisition by a major cable or phone company - deals like Comcast's 2011 purchase of NBC Universal, all aimed at shoring up businesses upended by the internet.