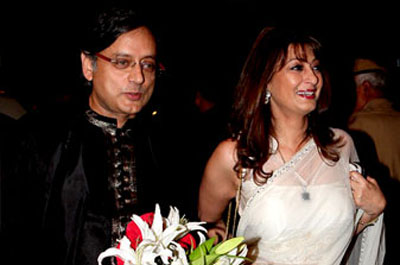 Shashi Tharoor maintains that he has, since the beginning, not created any obstacle in the investigation process.
He said that he is willing to cooperate with the police and all the formalities that are required by the investigation authorities. Subramanium Swamy, a senior BJP leader had said that she had been given Russian poison.
The mystery continues and so will our curiosity. Sunanda's death is a great loss for those couples who considered them a role model.
But all said and done, let it not be forgotten that as long as Sunanda lived, Shashi and she were deeply in love, at least this is what their public appearances suggested.
For latest news on mobile and tablet, download IndiaTV Android app and iOS app. Also like IndiaTV's official Facebook page and follow us on Twitter to stay tuned to latest news.