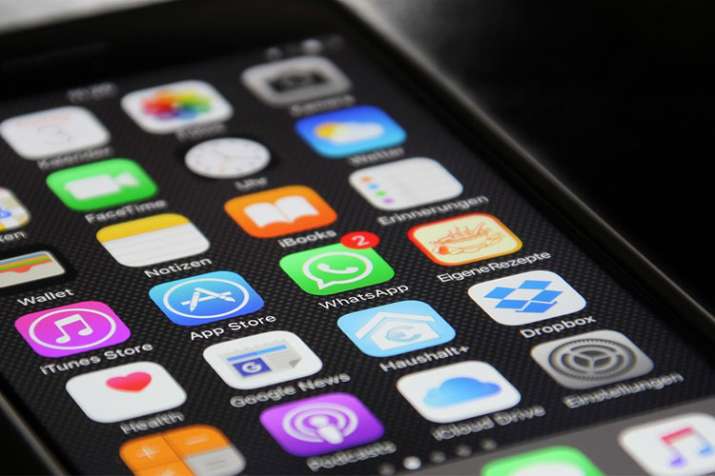 New WhatsApp Android beta update brings some interesting change that includes 155 redesigned emojis within the app and according to WABetaInfo, WhatApp's newest feature would include a Night Mode.
Also, read: Robert Downey Jr. becomes the new marketing and brand campaign face for OnePlus
The new WhatsApp Android beta update version 2.19.139 will also bring Dark Mode after it had disappeared for a while and is now called the Night Mode. As per the tracker's report, the feature is still not enabled in the beta version, which means that it appears in the code but not in the app settings.
As if now the Night Mode works in Chats List, Calls, and Status and WABetaInfo says that the action button is still green, but would go, White, once the mode is finally available, but a proper timeline for this to happen is not available as if now.
The existing emojis too have been reworked, which makes them look smaller and more detailed, but some of them have been completely redesigned. The new feature would be rolling out in the next Google Play stable update and the next WhatsApp Web update.
WhatsApp basically first tests the feature on the beta app and to be the first to try this feature, one can become a part of the beta tester that will allow them to access the latest features, but in an unstable mode that could cause errors and crashes as well.
Also, read: Xiaomi Redmi Note 7S with 48 Megapixel rear camera set to launch in India on May 20