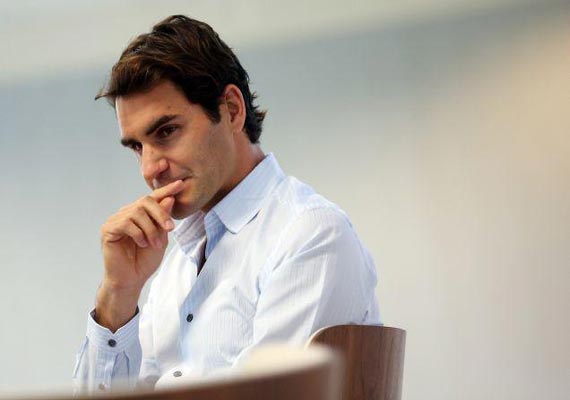 Brisbane, July 24: Roger Federer will open his 2014 season at the Brisbane International as a warm up for the Australian Open.
Federer will make his first appearance at Brisbane's Pat Rafter Arena starting on December 29 after starting his season at an exhibition tournament in Qatar for the past four years.
Federer is the first drawcard to be announced for the 2014 Brisbane event, which has previously attracted players like Andy Murray, Novak Djokovic and Serena Williams.
Federer said in a statement on Wednesday he "saw how the tournament got stronger and stronger ... and the connection with Pat Rafter, him having the arena named after him I think is great."