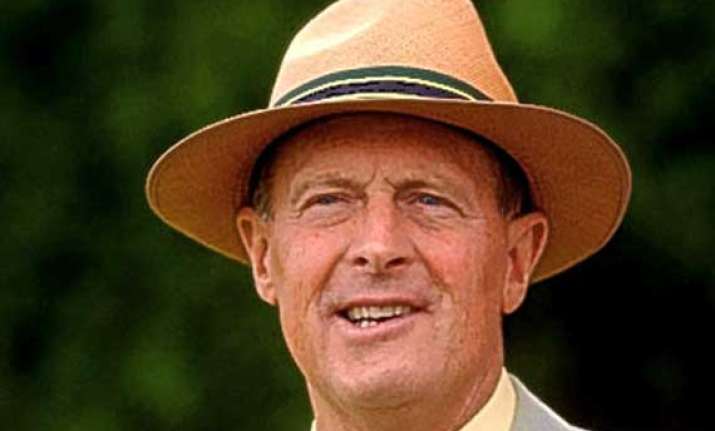 Calcutta, July 28: Former England captain Geoffrey Boycott has predicted that it would be extremely difficult for India to make a comeback in the four-match series. He in fact has said that the Lord's Test, which England won by 196 runs, is the beginning of the "beginning of the end for India as the world's No 1 Test team".

"The England team are in a very healthy situation. They should polish India off in the second Test and press home the advantage they gained at Lord's, which marked the beginning of the end for India as the world's No 1 Test team.

"There is not much to choose between both sides' batting. There is strength in depth in both teams and we expect India to improve but their bowling is not good enough to worry England," Boycott wrote in his column for The Daily Telegraph.

"England are all fired up. Confidence is high, they believe they can beat India and they are hungry to be No.1 in the world. I can't see India stopping them and it would be an amazing turnaround if they beat England," Boycott said.

Expressing his doubts over Zaheer Khan's fitness, Boycott said: "Zaheer Khan is a quality bowler, but even before the series started I never expected him to survive bowling in four Test matches in five weeks. His ability has never been in doubt but his fitness has always been a worry.

"It looks as if they can't risk him again now until the third Test at Edgbaston. If they do and he breaks down again, they will look stupid," he added.

Boycott also criticised Harbhajan Singh's bowling as he said: "Harbhajan may have 400 Test match wickets but all the batsmen played him with ease. I think he is too slow through the air. So he is going to have to change his trajectory to make any impression."

On Praveen Kumar, he said: "Praveen swings the ball beautifully both ways, but unless it is a very helpful pitch he should not bother good batsmen at military medium pace.

"Ishant Sharma is their best prospect. Tall, with bounce and movement, he is going to have spells when he causes all the England batsmen problems. The back-up seamers are Munaf Patel, who is again military medium swing bowler, and Sreesanth who is ruled by the moon. He is an exasperating seamer who even many of the public in India did not want picked for the World Cup. He is too expensive," Boycott added.