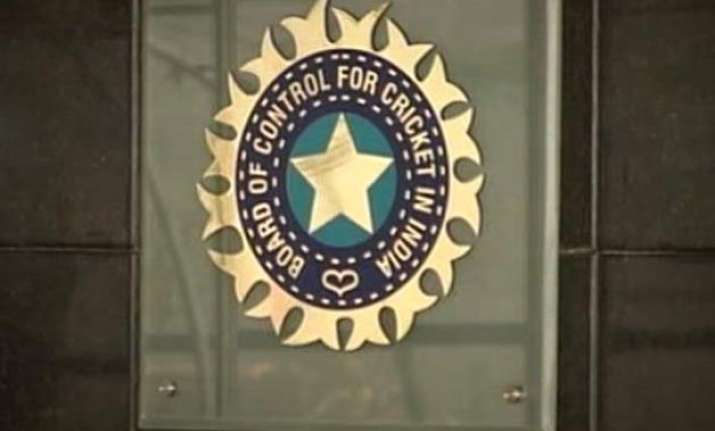 New Delhi: The Supreme Court Thursday held that public policy was not a static concept and it varies with time and from generation to generation, but what was in public good and public interest cannot be opposed to public policy and vice versa.
The bench of Justice T.S. Thakur and Justice Fakkir Mohamed Ibrahim Kalifulla said this while striking down the amendment to the Rule 6.2.4 of the Board of Control for Cricket in India (BCCI) that permitted the office bearers of the apex cricketing body to hold commercial interest in the Indian Premier League (IPL) and the Twenty 20 Championship Trophy.
Applying the principle of public policy to Rule 6.2.4, the court said: "... it permits, protects and even perpetuates situations where the administrators can have commercial interests in breach or conflict with the duty they owe to the BCCI or to the people at large must be held to be against public policy, hence, illegal."
"Fundamental Policy of Law would also constitute a facet of public policy. This would imply that all those principles of law that ensure justice, fair play and bring transparency and objectivity and promote probity in the discharge of public functions would also constitute public policy," the court said.
"Conversely any deviation, abrogation, frustration or negation of the salutary principles of justice, fairness, good conscience, equity and objectivity will be opposed to public policy," the court said faulting the amendment to Rule 6.2.4 that relaxed the clause prohibiting conflict of interest.
"It follows that any rule, contract or arrangement that actually defeats or tends to defeat the high ideals of fairness and objectivity in the discharge of public functions no matter by a private nongovernmental body will be opposed to public policy," the court said striking down the amendment as void and illegal.