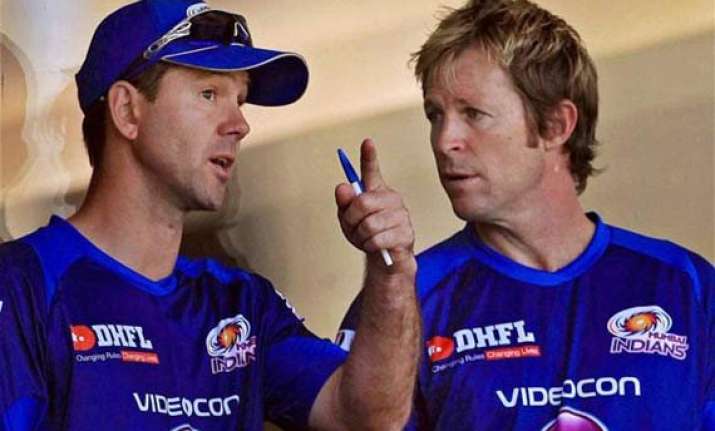 Mumbai: Mumbai Indians Wednesday announced the appointment of former Australia captain Ricky Ponting as their head coach ahead of the eighth season of the Indian Premier League (IPL).
Ponting was earlier the captain of the team in IPL 6. He replaces former India coach John Wright who moved to a new role of evaluating and establishing a youth development organisation and will be working closely with the management on talent scouting for the team.
"We are delighted to have Ricky back with us and look forward to his contribution based on his experience and expertise," former India captain, Anil Kumble, part of the Mumbai Indians think-tank said.
"John Wright will continue his association with MI and will look after talent scouting and youth development, which is one of the areas that we would like to build a stronger base in years to come".