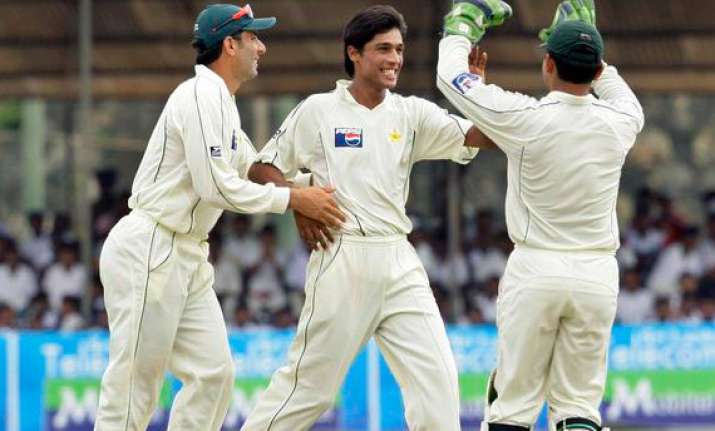 Dubai, Feb 2: Pakistan captain Misbah-ul-Haq says if fast bowler Mohammad Amir is cleared by the ICC to return to play international cricket then "we will see what happens."

The 19-year-old Amir was released from jail in London on Wednesday because of good behavior after serving half his six-month sentence for spot-fixing with two teammates during a test against England in 2010.

Amir was banned by the International Cricket Council until September 2015, but his mentor says the player will now appeal to have his suspension overturned.

Misbah said on Thursday that "as a cricketer you feel sad about such incidents" but only "once he is cleared, once he is available, only then we will see what happens" about an international comeback.