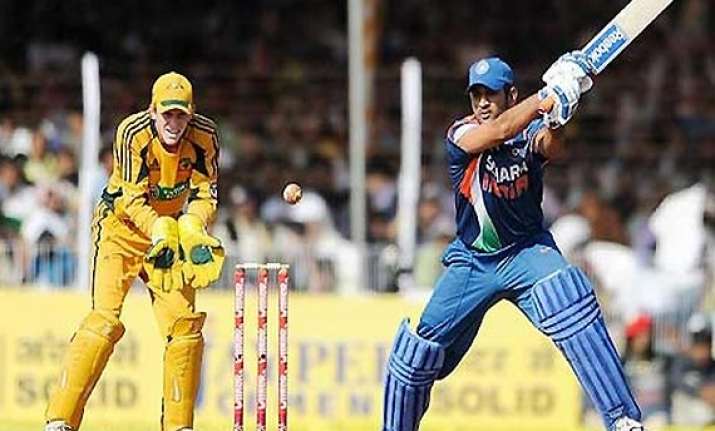 London: The Associated Press has suspended coverage of Australia's cricket tour of India, starting with Thursday's T20 match in Rajkot.
The dispute has arisen because of restrictions introduced by the Board of Control For Cricket In India, the sport's governing body in the country.
The BCCI has barred photo-only agencies from covering games and has made a small number of its own photographs available to media.
Other international news organizations have also suspended coverage.
Similar action was taken during earlier tours of India in the past two years.
AP is working with the News Media Coalition, a consortium of international media, to try to resolve the issue.