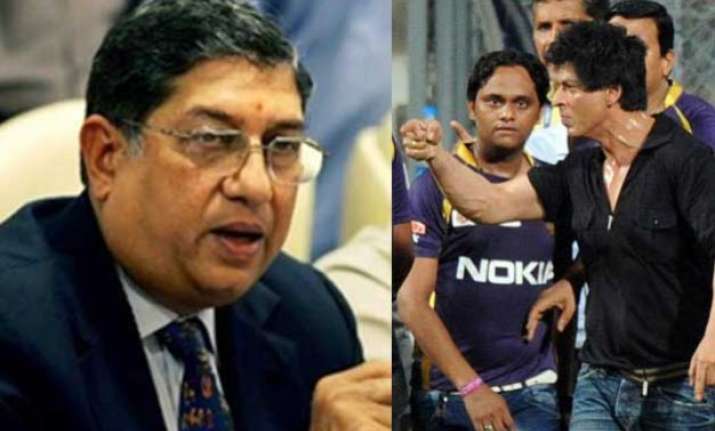 The last seven seasons of Indian premier League had its fair share of controversies.  The owners of the IPL teams were embroiled in a slew of controversies for various reasons. They attracted media attention  on allegations of betting, match-fixing,  scuffle and even molestation.
The IPL turned out to be a money spinner for BCCI but at the same time it put forward a pertinent question whether Cricket should anymore be called a gentleman's game. Here we have compiled a list of such  IPL owners who stoked controversies.
 
 1) Ness wadia: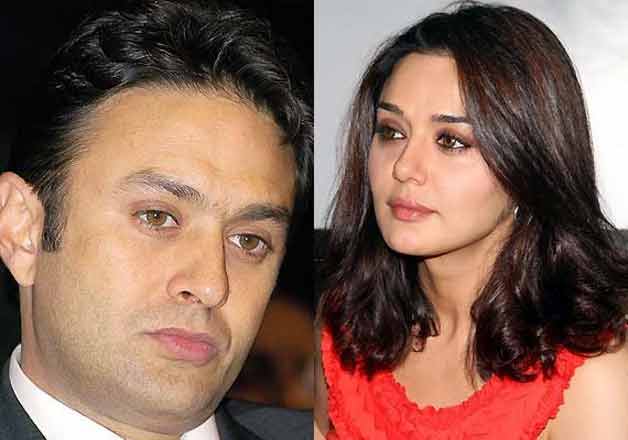 In IPL season 2, Ness Wadia and his fellow partner Mohit Burman, co-owners of the Punjab XI team were thrashed during a IPL match in South Africa. It was reported that drunk Mohit allegedly kept butting a lady spectator with a flagpole and the  lady turned out to be the daughter-in-law of Ajay Gupta, owner of one of South Africa's biggest conglomerates, the Sahara Group. She called in her guards.
Wadia sparked another controversy when her ex girlfriend and business partner Preity Zinta made a police complaint accusing him  of molestation. In a letter to Mumbai Police Commissioner Rakesh Maria she alleged, "Ness's behaviour towards me is getting more and more aggressive and violent over a period of time. From throwing burning cigarettes at my face to locking me up in rooms and manhandling me, I have seen it all with him."
 
2) N Srinivasan :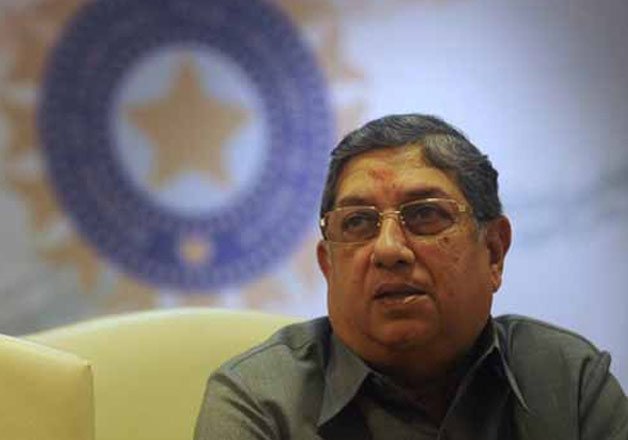 ICC Chairman has been in news for wrong reasons . Till January 22, 2015 , Chennai super kings was owned by India Cements whose vice chairman and managing director is N. Srinivasan. It was clear cut case of conflict of interest as Srinivasan was BCCI chief as well as managing director of a company which owned an IPL team.
It was  only after Supreme Court quashed  the controversial amendment of the BCCI constitution  that allowed board officials to have a commercial interest in the IPL and the Champions League T20, the franchisee has been transferred to Chennai Super Kings Cricket Ltd.
 
3) Raj Kundra :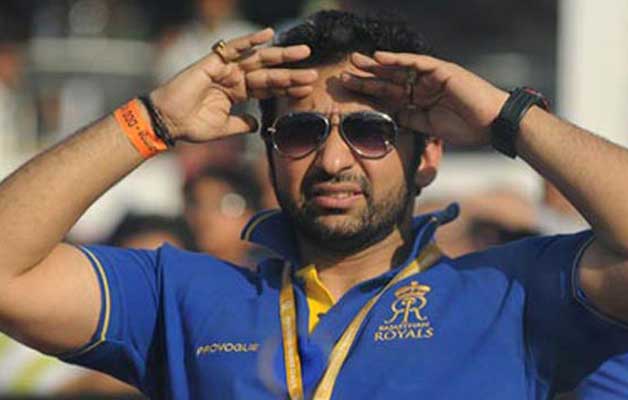 On 5 June 2013, Rajasthan Royals owner Raj Kundra was questioned by Delhi police over the allegations, and after a long enquiry, he confessed to have bet on IPL matches, including those that involved his own team. On 7 June 2013, Rajastan Royals team management said that Raj Kundra would be suspended and all his shares in the team taken back if the charges against him of betting were proved.
Because of this, he was suspended from the IPL by the BCCI on 10 June 2013. The allegations were made by Umesh Goenka, an alleged bookmaker who is a witness in an investigation into a spot-fixing scandal that has hit the league.
 
4) Shah Rukh Khan: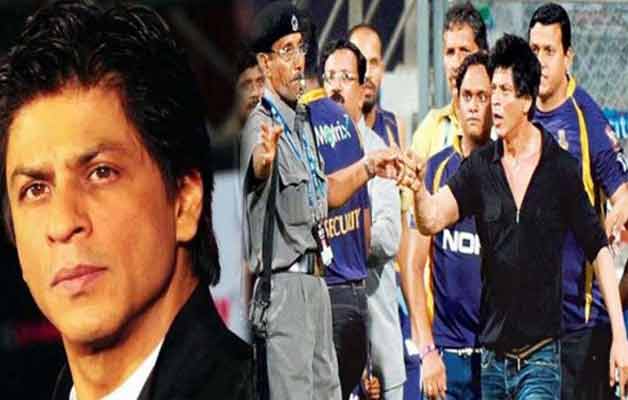 Bollywood superstar Shah Rukh Khan was banned from entering Mumbai's Wankhede Stadium for five years after his scuffle with security guards during an IPL cricket match on May 16. The incident took place after Knight Riders had beaten Mumbai Indians. Shah Rukh was accused of trying to walk on to the field of play after the game and they also alleged that he was drunk and abused officials. Shah Rukh, however, denied being drunk and said he was reacting to the "obnoxious" and "unpardonable" behaviour of officials at the stadium, moreover, he alleged  the security guard manhandled the children who were with him.
 
5) Sunanda Pushkar: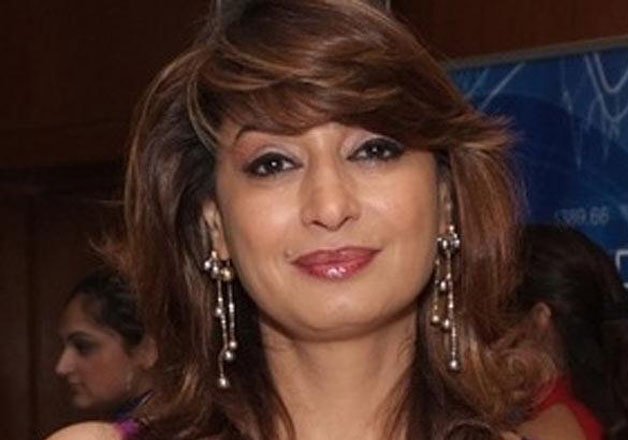 In 2010, Rendezvous Sports World, a consortium of companies,  bid for the IPL cricket team Kochi Tuskers Kerala, which represented Tharoor's native state Kerala. The company was founded in 2009, while Sunanda Pushkar was made a Director of the company on 25 February 2010, just 18 days before the IPL bid. There were allegations that Shashi Tharoor had misused his ministerial position to ask for a free stake in the company, and that Sunanda was acting as a proxy for him. The controversy ultimately resulted in Shashi Tharoor's resignation as a minister. Later Sunanda Pushkar "voluntarily" gave up the sweat equity