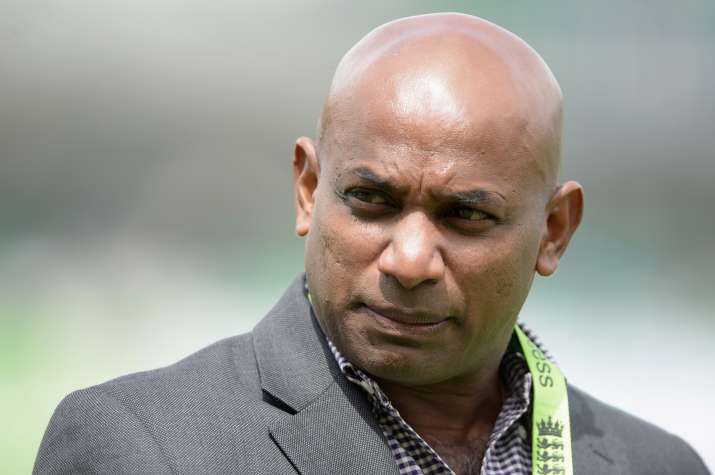 One of the most explosive batsman Sri Lanka has ever produced has not been in the best of health in recent times. Former swashbuckler Sanath Jayasuriya has been using the aid of crutches to walk as the 48-year old is suffering from a knee injury. The Sri Lankan legend has been helpless without the crutches and is set to undergo a surgery in Melbourne in the upcoming days.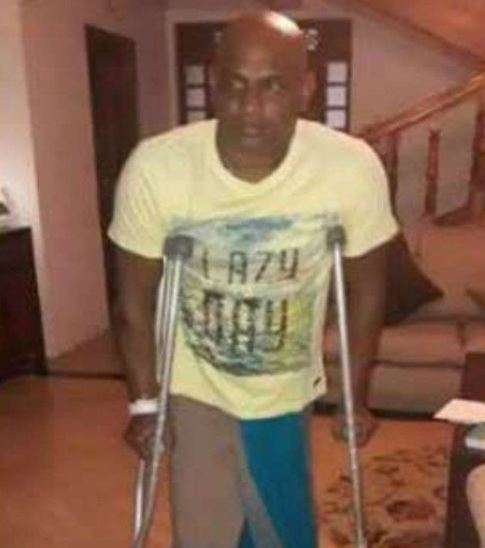 As media reports suggest, Jayasuriya will have his procedure in Melbourne, Australia and will be kept under strict observation post surgery.
The swashbuckler has smashed 6973 runs and collected 98 in Test cricket with a career highest of 340 runs whereas in One Day Internationals he has walloped around 13430 runs and taken 323 wickets. 
The former Sri Lankan all-rounder has served the Sri Lankan cricket board twice as the committee chairman but during his tenure the Sri Lankan cricket team has not been living upto their full expectations and have suffered a series of losses in 2017 which caused Jayasuriya and his team to resign and since then he has been living in anonymity.