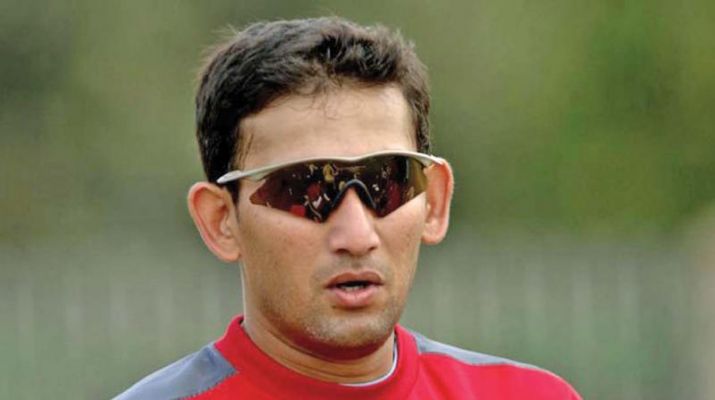 Hours before the Mumbai Cricket Association (MCA) ad-hoc committee was to decide the fate of the selection panel, Chairman Ajit Agarkar and his colleagues Nilesh Kulkarni, Sunil More, and Ravi Thakkar tendered their resignations. Moreover, Amol Muzumdar and Sahil Kukreja, two of the four members on the Cricket Improvement Committee (CIC) that picked the selection panel, are understood to have tendered their resignations on the same day.
The resignations, which were addressed to the committee and the MCA CEO CS Naik on Friday afternoon, came after the conclusion of Mumbai's domestic season. The MCA, however, has not made any public statement yet on whether it has accepted the resignations. It is understood that Agarkar told the MCA that he did not wish to continue next season as he wanted to focus on personal commitments.
The CIC is scheduled to meet on March 19 to decide on the next step, ESPNcricinfo reported.
It is believed that the pressure on Agarkar's selection panel had been simmering for some time now. The Special General Meeting (SGM) of the MCA, where some of the members recently passed a resolution directing the CIC to remove the selectors, stating they have "lost confidence" and also accused the Agarkar's panel of not watching enough club games.
The CIC headed by former India fast bowler Raju Kulkarni overruled the resolution "unanimously", saying the selectors' commitment was beyond question.
The four-member ad-hoc committee comprising Naik, MCA secretary Unmesh Khanwilkar, Shah Alam, Naveen Shetty, and Ganesh Iyer, conveyed to the selectors they could not set aside the SGM resolution. It is believed to have taken legal advice before Friday's meeting.
Parsee Gymkhana vice-president and secretary Khodadad S Yazdegardi sought the removal of selectors through an SGM back in July last year but didn't succeed. The matter also died down as Mumbai began the season by winning the Vijay Hazare Trophy.
However, the move against the selectors regained momentum when Mumbai failed to make the quarter-final of the Ranji Trophy, which led to the meeting this month where the resolution to sack them was passed. (ANI)