Follow us on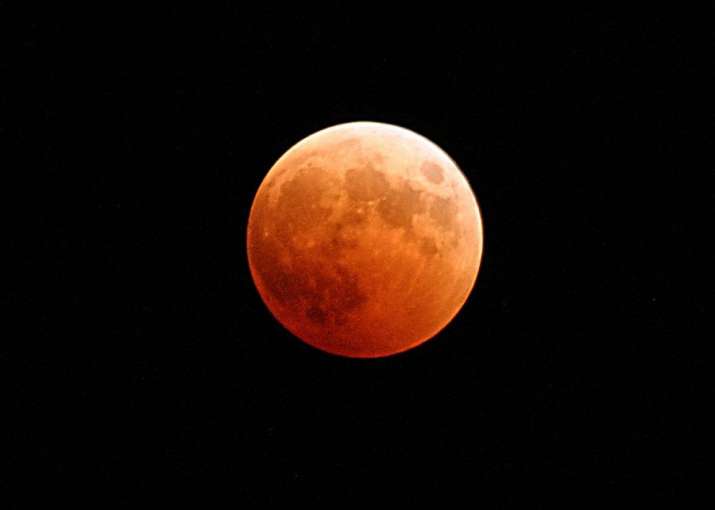 Get ready for a rare sight that's going to happen on January 31, Wednesday. One will get to witness supermoon, blue moon and a total lunar eclipse and that too on the same day. People across the world will be able to see the rare phenomenon. It is the first time after March 1866 that a blue moon total lunar eclipse is happening in the US.
The lunar eclipse will be best visible at the West Coast while those in the central and eastern parts will get to see partial eclipse. It will last for three and a half hours, beginning at 3.42 am and lasting at 7.12 am.
The second full moon in a month is called blue moon, however, despite the name, it will not be blue in colour. On an average, blue moon occurs every two and a half years. On the other hand, supermoon is when the moon is at closest point of its orbit to the earth. During supermoon, moon appears 14 percent larger and 30 percent brighter than when it as the furthest point.
During the eclipse, moon will appear dark red. Such type of moon is sometime called blood moon or even snow moon by some Native America. 2017 experienced just one supermoon in December.
Keep watching our Facebook page for all updates