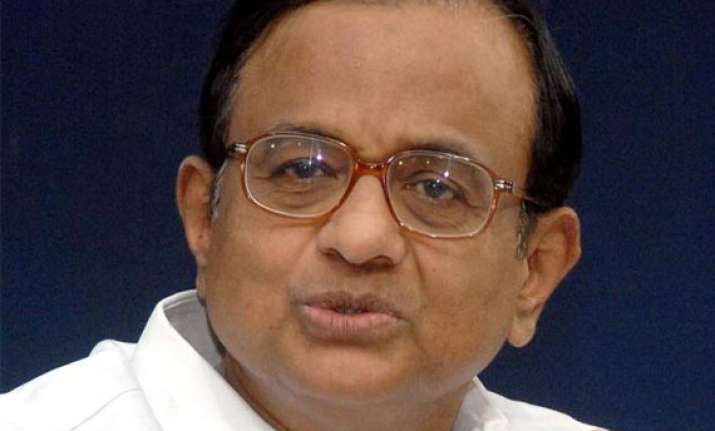 Sivaganga: Facing the daunting task of going it alone in the Lok Sabha polls in Tamil Nadu where 39 seats are up for grabs, Congress has put up a brave face with Union Finance Minister P Chidambaram saying they would field candidates in all 40 constituencies even if there is no alliance.
"Congress can face elections alone or with allies. Parties like Janata Party, United Janata Dal fell into oblivion, but Congress is not like that.
Even if there is no alliance, we will field candidates in all constituencies and seek votes telling people about the party's achievements," he said.
The minister was addressing the party's booth committee workers at Manamadurai in the district yesterday.
Congress' last-minute efforts to stitch an alliance with DMK was reportedly blocked by its senior leader M K Stalin, while actor-politician Vijaykanth-led DMDK, wooed by it, has embraced the BJP combine.