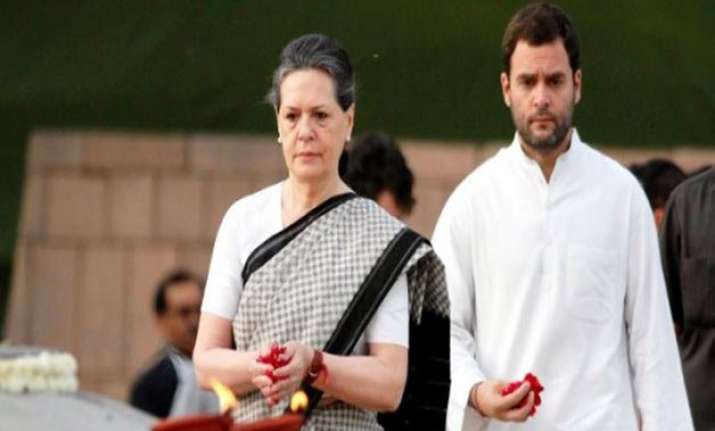 New Delhi:  Congress President Sonia Gandhi and party Vice President Rahul Gandhi have expressed grief over the bus accident in Panna district of Madhya Pradesh today in which 21 persons were charred to death.  
In her message, the Congress chief extended her condolences to the families and friends of the deceased and hoped that the injured were being properly treated.
Sonia said she was shocked and saddened to hear about the mishap.  
Rahul offered his deepest condolences to the families who lost their loved ones in the mishap and said he urges "the authorities to investigate the incident thoroughly and ensure that the injured are adequately cared for".  
The accident, in which 13 persons were injured, took place near Pandav fall, close to Panna Tiger Reserve, nearly 14-km from the district headquarters.