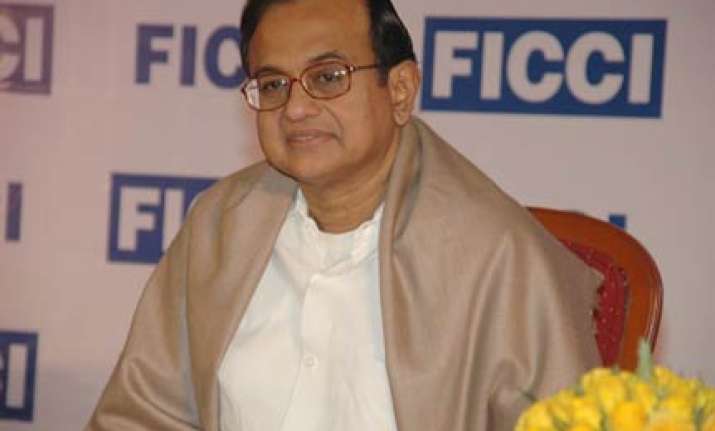 Indore: The "saffron terror" remark made by Home Minister P Chidambaram has come under attack from the RSS, which has dubbed it as an attempt to put the majority community in the dock. "The term saffron terrorism is to put the Hindu community in the dock," senior RSS leader Sureshrao Joshi said at a function here yesterday.  
The RSS functionary said such a term had no place in the society and it should be avoided.
Chidambaram's remark triggered uproar in Parliament with BJP and Shiv Sena members demanding an apology from him. Even Congress appeared to distance itself from the remarks saying, terror has no colour and that care should be taken on use of words.  
Addressing a function of state police chiefs in Delhi earlier this week, Chidambaram had said a new phenomenon of "saffron terrorism" involved in many bomb blasts has been uncovered.  
His comments came against the backdrop of investigators finding links between Hindu extremist outfits and at least five bomb blasts in recent years - at Hyderabad's Mecca Masjid, at Ajmer, Goa, Malegaon in Maharashtra and Modasa in Gujarat. PTI