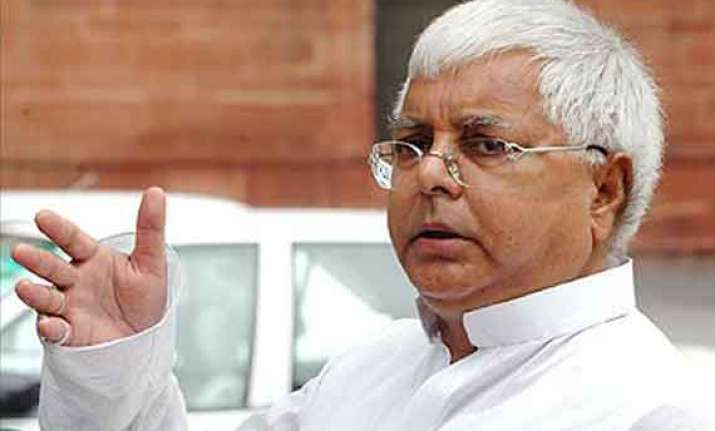 Patna:  Opposition RJD today announced support to the new JD(U) government in Bihar headed by Jitan Ram Manjhi.
The announcement was made by RJD legislature party leader Abdul Bari Siddiqui here and has come as a boost for the new ministry ahead of the trust vote tomorrow.  Manjhi, who has been nominated by Nitish Kumar after he resigned following the JD(U) debacle in the state in the Lok Sabha polls, has called a special session of the Assembly tomorrow to seek the trust vote.
"Though our (RJD) support will not decide the survival of the new JD(U) government which already enjoys majority, we decided to extend support as he hails from mahadalit community," Siddiqui told PTI.
"RJD has been championing the cause of social justice and so we decided to extend our cooperation to the new CM hailing from mahadalit community," he said.