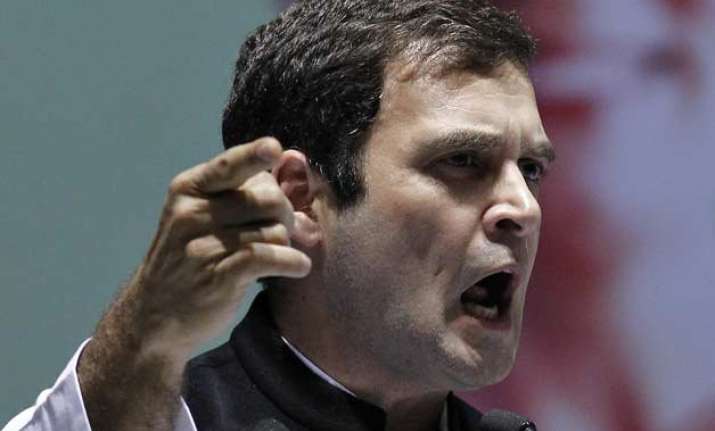 New Delhi: Congress vice-president Rahul Gandhi has demanded for suspension of Question Hour session and seeked a debate on net neutrality issue. 
"I am going to mention a few words in Parliament about that (net neutrality)," Rahul told reporters outside the Parliament. 
Yesterday, a strong plea was made in the Lok Sabha for ensuring net neutrality with demands that the recent consultation paper brought out by the Telecom Regulatory Authority of India (TRAI) should be scrapped and attempts by certain telecom and internet service providers be scuttled.
Meanwhile, Union Telecom Minister Ravi Shankar Prasad said that the Central government is serious about the net neutrality issue. 
"Govt serious about net neutrality issue. Telecom commission will look into the recommendation of TRAI and then take final decision. PM Narendra Modi himself supports the activism of youth on social media and the internet," Prasad said.
Concerns over net neutrality could be gauged from the fact that the TRAI has got a million emails since it has come out with the consultation paper.