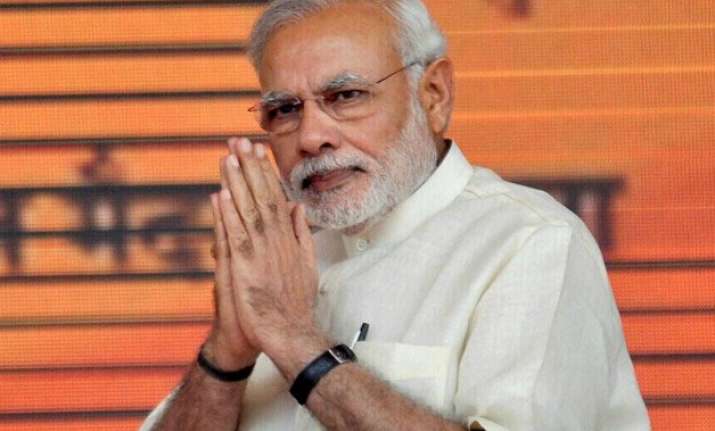 New Delhi: As voting started in Bihar, Prime Minister Narendra Modi today urged voters to exercise their franchise in large numbers.
He particularly exhorted the young voters to cast their votes.
"Urging all those voting today in Bihar to vote in large numbers. I particularly urge my young friends to cast their vote." the Prime Minister tweeted.
Forty nine constituencies of the Bihar Assembly are going to the polls in the first phase of elections today.
A total number of 1,35,72,339 electorate will cast their votes in the 49 Assembly seats for which 583 candidates are in the fray.
Among the break-up of seats being contested by different political parties in the first phase, the BSP leads the pack with 41 candidates, followed by BJP (27), RJD (17), LJP (13), Congress (8) and RLSP (6).